I always found a bees hive to be the best material.
On a serous note - a question.
In relation to absorption material inside an enclosed box, as what point does the absorption material start affecting the volume of the enclosure.
I have a pair of Duntech Princess which I replaced the bass drivers.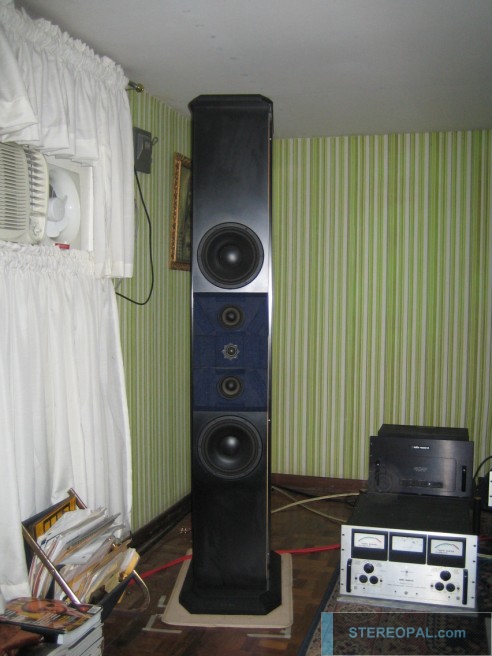 (not my actual pair)
I was quite surprised to see the bass chamber was almost 2/3rds filled with some type of foam.
So lets say I wanted to make an enclosed IB bass box, With a huge amount of this fiberglass panels that have been discussed. How much do I account for the change in internal volume?
__________________
You've Done The Right Thing