On the hunt for the great off-axis tweeter response
---
Hello,
I'm searching for the "big great" tweeter who's got the very best off-axis response. Covering the area 4-20k.
I've got my eyes on these:
Morel ST-728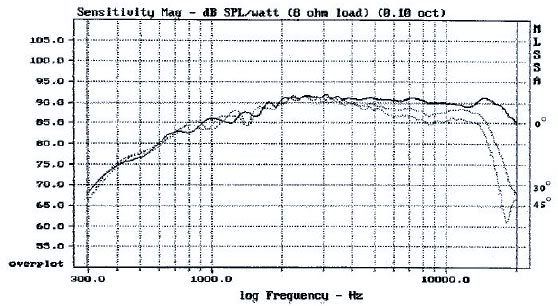 Scanspeak D3004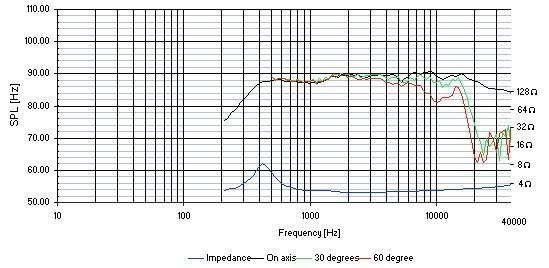 Seas T25CF-002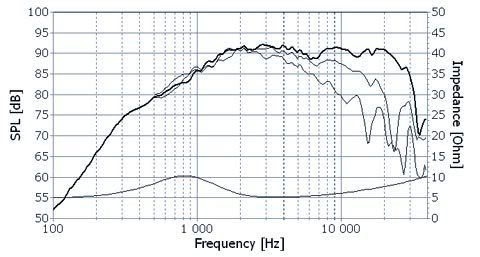 Vifa DX25TG05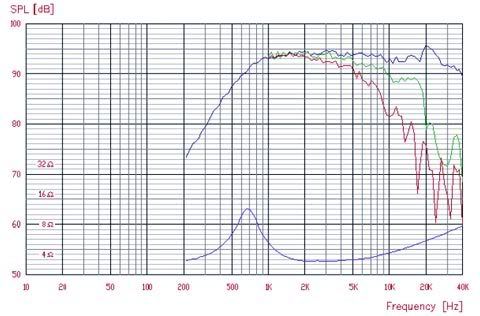 Morel being the one who "looks" best. I haven't heard any of the morel tweeters so I don't know the sound quality. I normally use Raal Ribbon in my speakers which I love alot.
What other tweeters are out there that offers great off-axis curves?
Cheers,