Wharfedale Diamond 9.1 internal pic
---
Taken with my phone, sorry about the quality...
Front baffle 5/8" MDF.
Braced cabinets (chipboard H frame)
Curved side cabinets look like they're ordinary MDF, slotted and filled in with some kind of plaster.
Not a feal phase plug- more of the plastic dome dust cap.
Woofer's cast frame is a little rough, but nice and open.
Measures OK from all the reviews though, including Stereophile:
http://www.stereophile.com/budgetcom...ale/index.html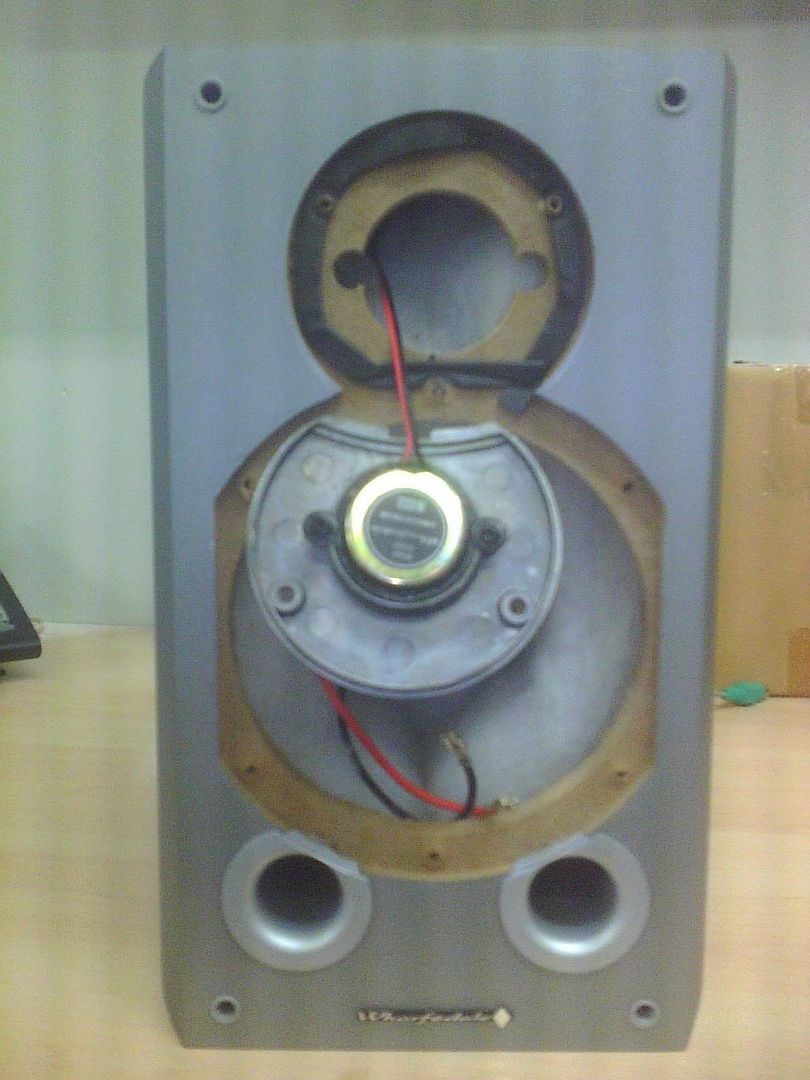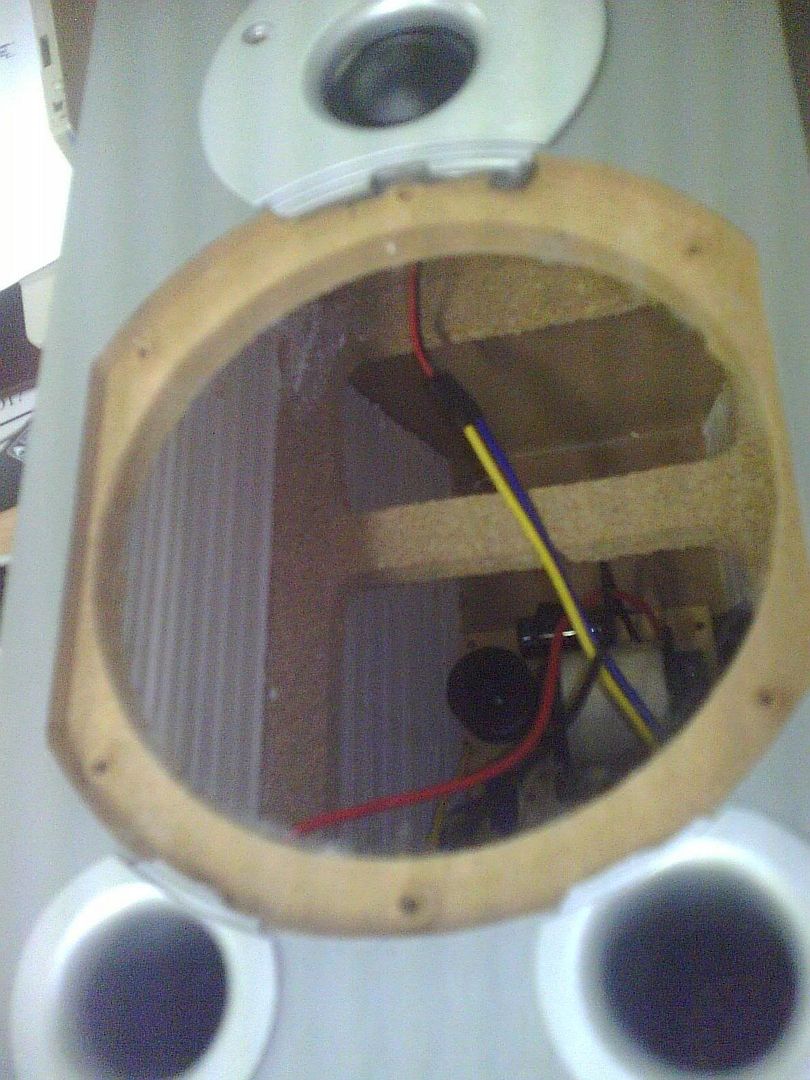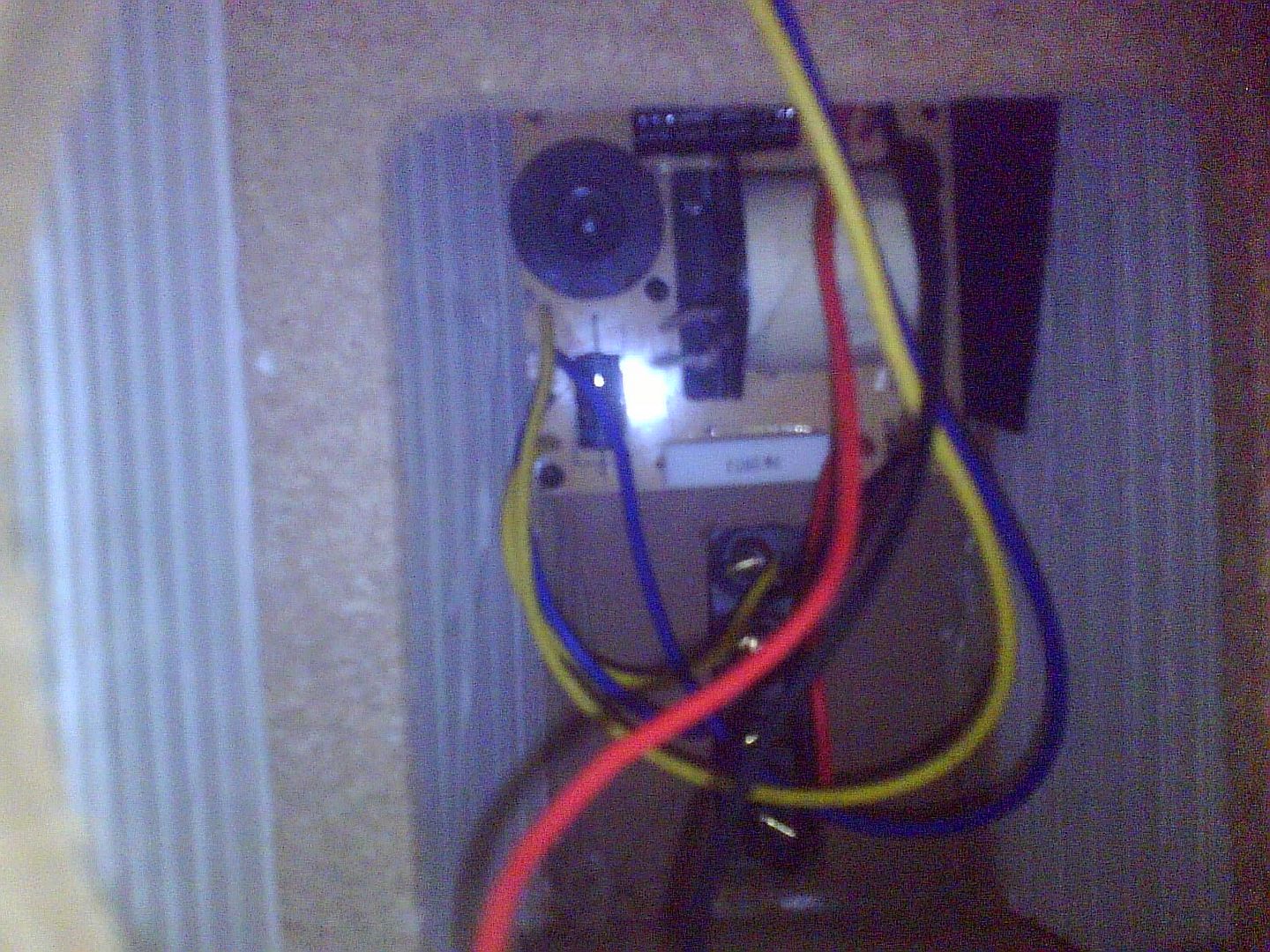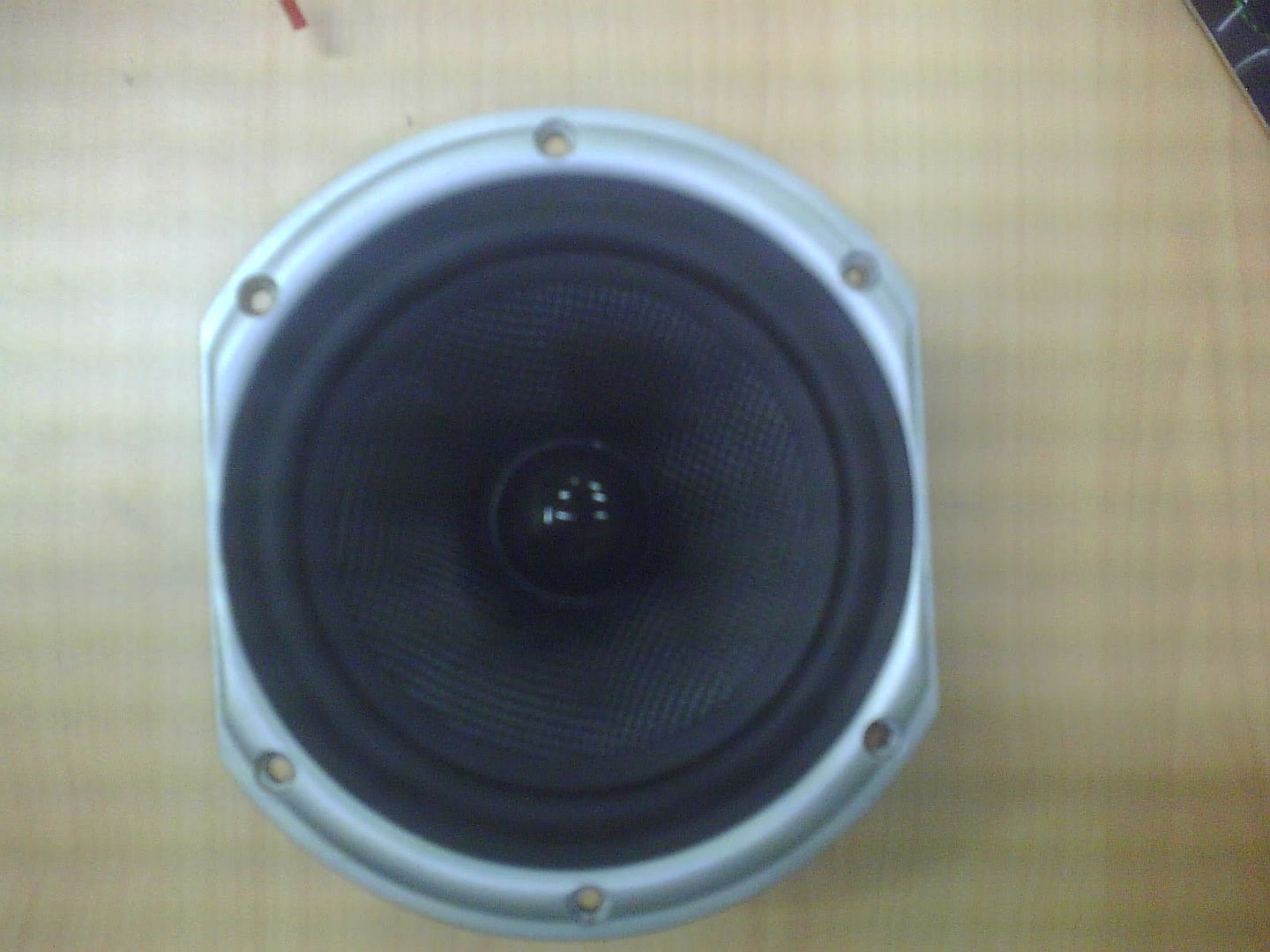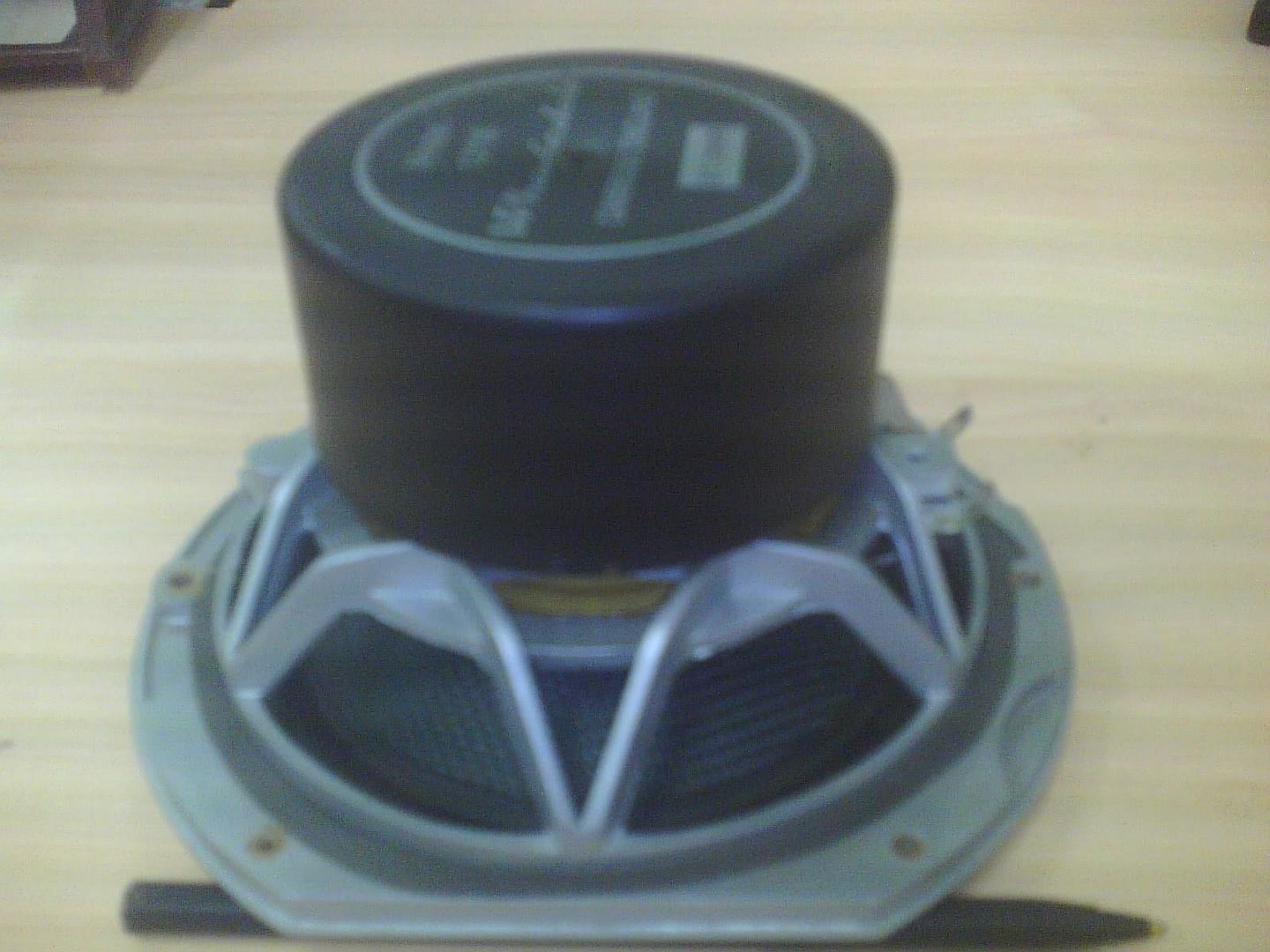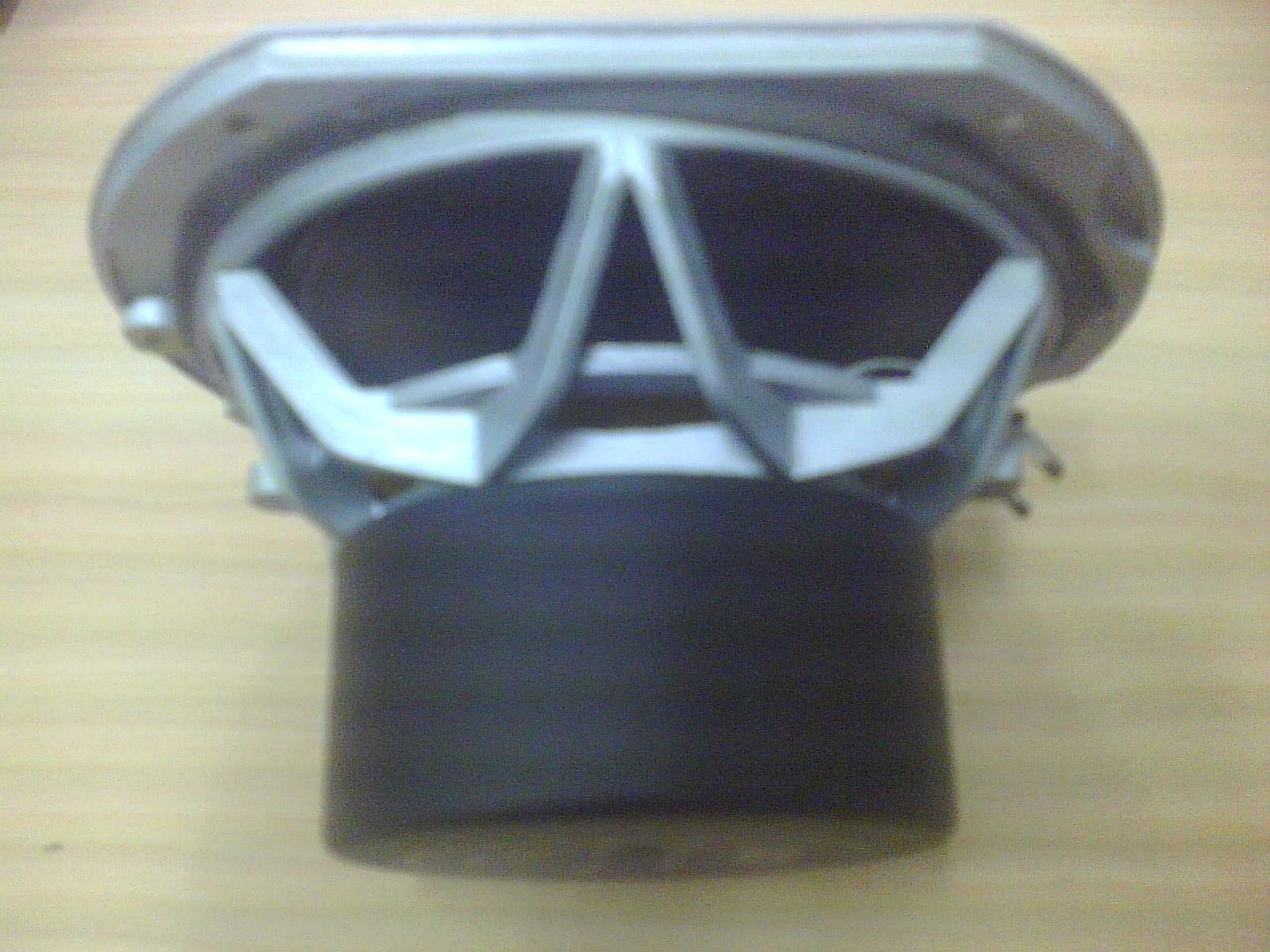 regards,
Thanh