hollowman
diyAudio Member
Last Activity:
14th April 2015
04:51 PM

About Me

Blog
Latest Blog Entry
---
Posted 8th June 2014 at 05:59 AM by hollowman
Comments
0
The popular YouTube channel hosted by Dave L. Jones (Sidney, Australia bloke) just released his latest episode:
EEVblog #626 - Ceramic Capacitor Voltage Dependency
https://www.youtube.com/watch?v=TDDoi70cxw0
Of course some of DIYA's know-it-
all
will claim that this is not new info at
all
... well if
all
you do DIY-audio and tweak and breadboard (and you've gotta lab bench in the little engineer's room ... so you can defecate-n-DIY at the same time) ... well, I suppose you really must know it
ALL
.
---
Posted 5th June 2014 at 03:37 PM by hollowman
Comments
0
For those of you not familiar with the USA book scene ... yellow-cover "...for Dummies" series has been one of the most successful (=popular/best-selling) book series in U.S. history.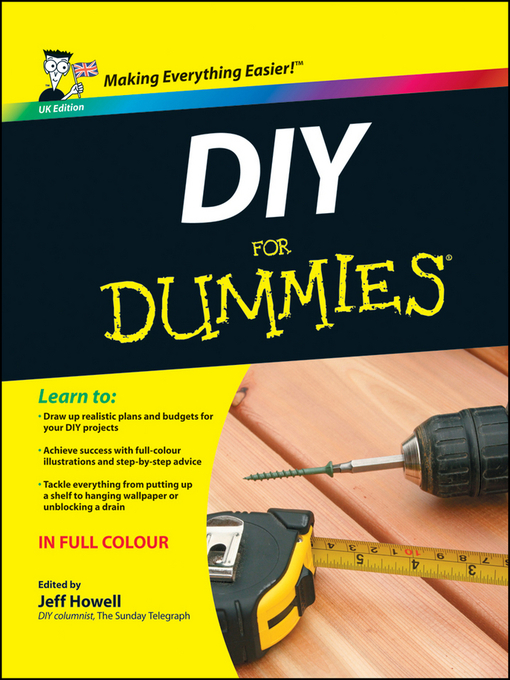 It was so popular that the style was copied by several other publishers' series including:
"...for Complete Idiots".
The term "idiot" or "Dummies" is used as hyperbole in claiming ensured comprehension. The approach relies on explaining a topic via very basic terminology.
But that is not subject of this Blog post ... so stay tuned for a bit... I've gotta take a dump...
...and need a cup o' tea, love ...
....OK,...
---
Posted 1st June 2014 at 05:02 AM by hollowman
Comments
2
I've posted several topics on DIYA over the past few mos. All of them -- almost predictably now it seems -- dissolve into non-issues. I.e., not a lot of outside-the-box thinking ... methinks
Most of my "DIY" time is now on non-English sites like Player.ru and a few sites from Asia.
While the language barrier is large, and all I can do is read (just barely) using Google Translate, etc., -- and can't really post -- these obstacles seem worth the bennies. Namely, modding or building-from-scratch very
inexpensive
projects.
Many of the members of these non-English forums seem younger ... so maybe more fresh ideas, with more zest to experiment, and members seem to be genuinely cash-strapped (unlike the English-based forums) ... so the economies-of-scale are a lot bigger.
Comparatively, the English-speaking-forum "DIYers", being older, have their bank accounts and retirement incomes ... and, hence, a lot of drive/passion are diminished ......
Recent Comments