Payment by paypal gift to
the.mains.man@sky.com
please
ITS IMPORTANT YOU SEND YOUR SHIPPING ADDRESS AS WELL AS A CONTACT NUMBER IF YOU ARE OUTSIDE THE UK
Free postage UK, EU £8, ROW £12, AUS/NZ £15
Tellurium Q Blue speaker cables, new 2 metre pair spade*to zplugs. RRP £78 selling for £50 delivered UK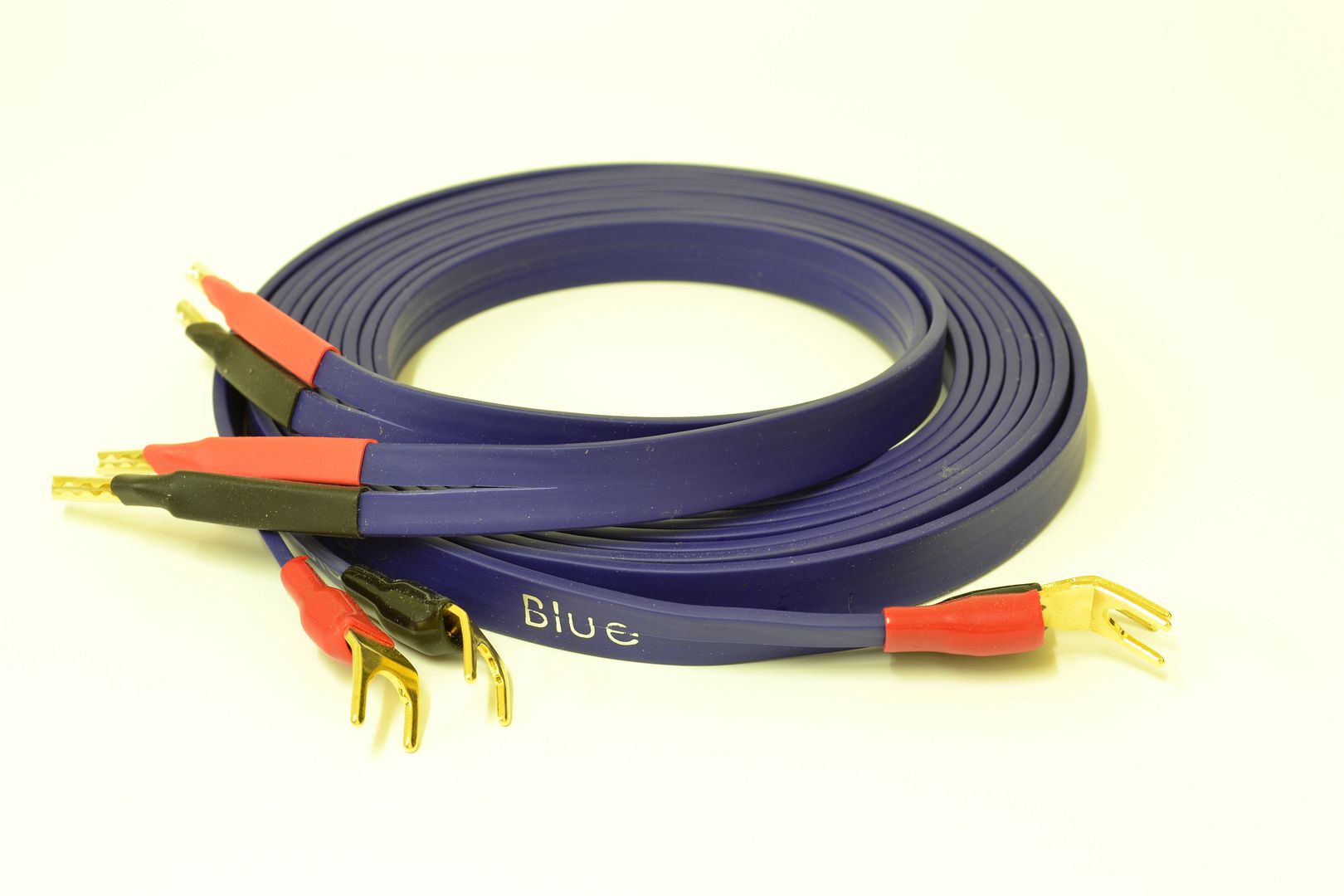 Vermouth Audio Black Pearl MKII Digital Cable, this is the R in a pair, *the person who borrowed the L never returned it! Co oxial design 75OHM.
RRP is £112.50, selling for £65*delivered UK a top class cable for beer money.
Oyaide FTVS-510 pure silver digital cable off cut 45cm long RRP £31.50 selling for £20 delivered UK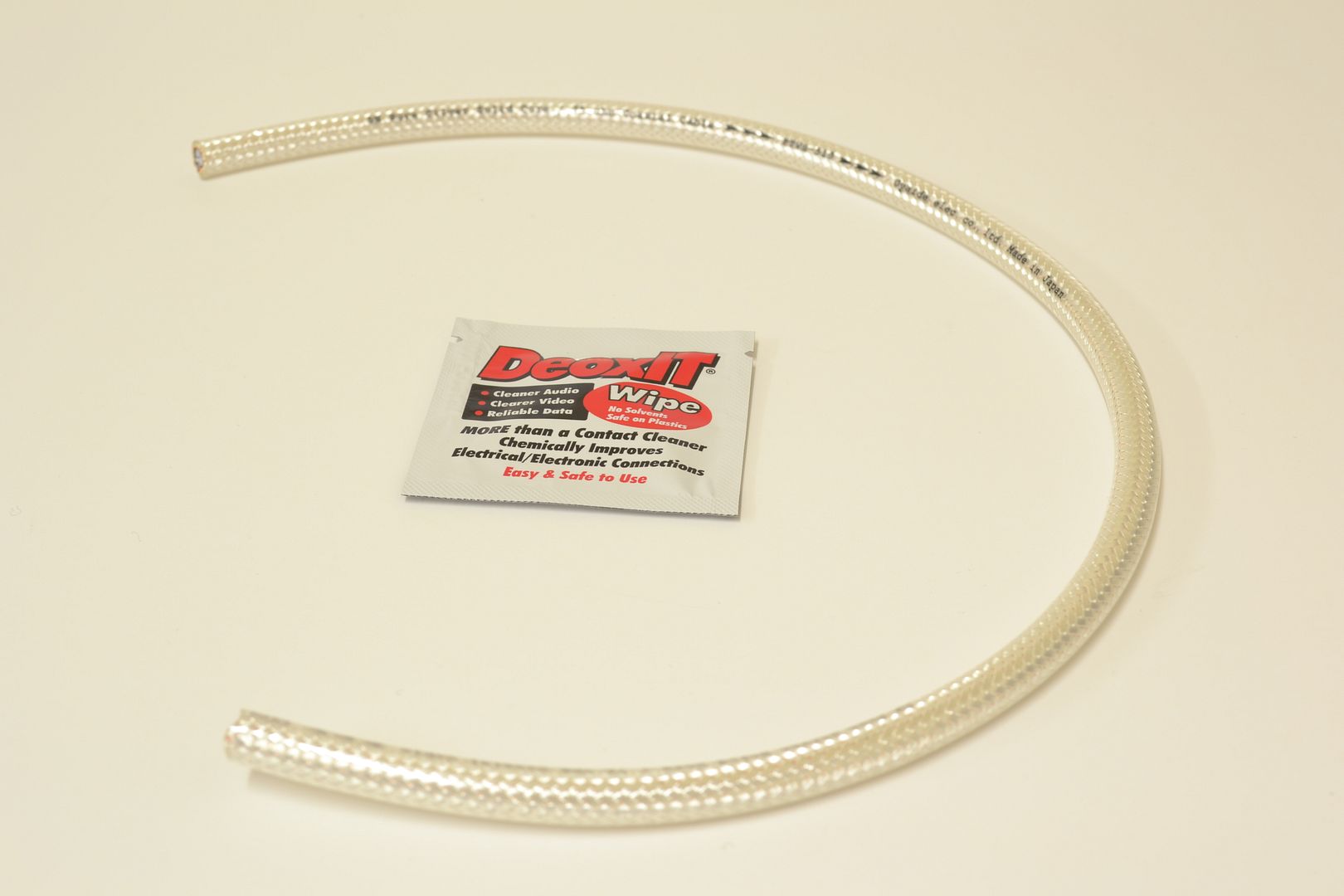 Furutech FP-TCS21 Mains Cable Off Cut 83cm long RRP £45.65 Selling for £30 posted UK
PS Audio Schuko Power Cord 1.5 Metres*Long £100 posted UK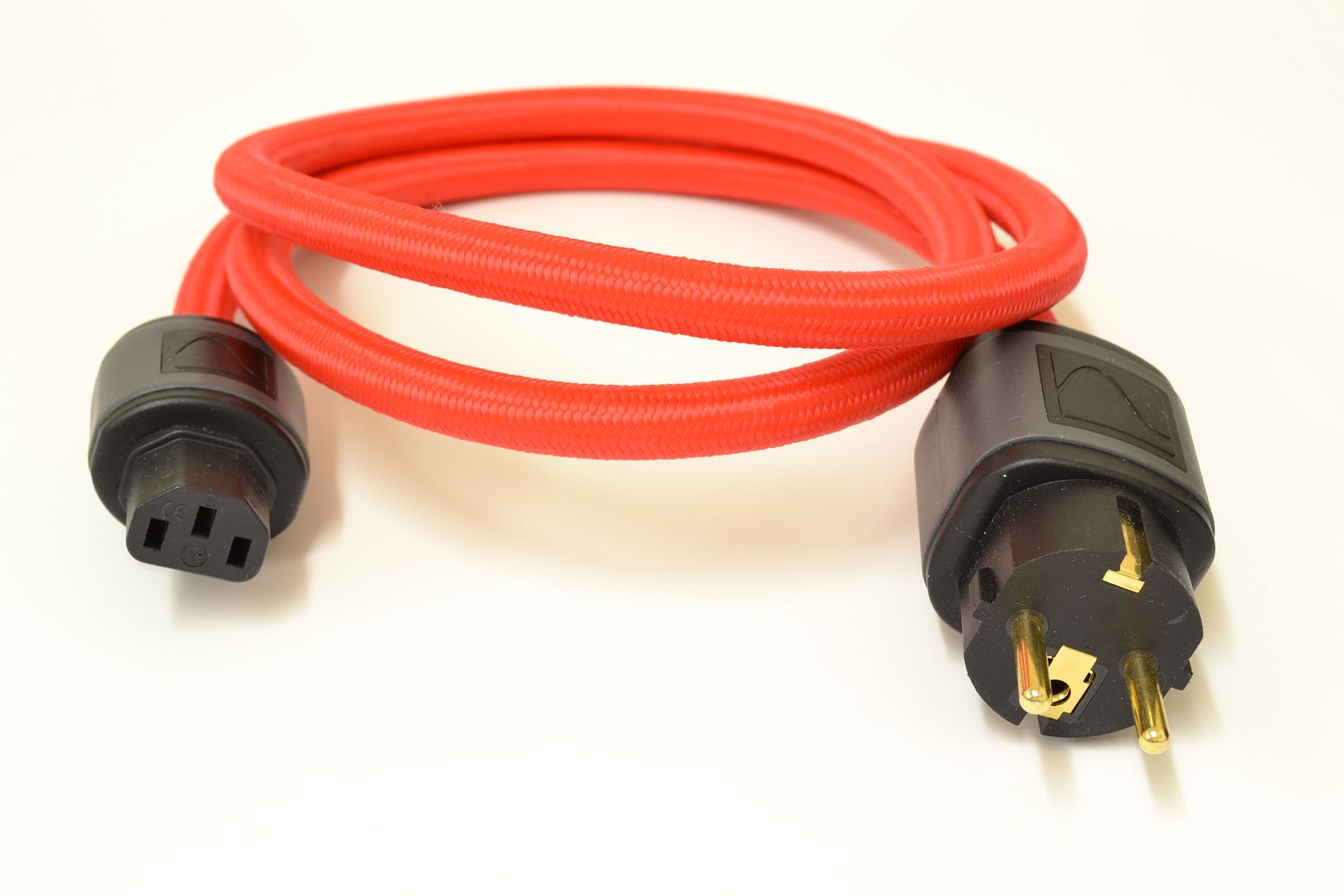 MCRU 16 Amp Power Lead, Gold Plated MS Plug with SR Red Fuse and Gold Plated Kaiser 16 Amp IEC.
4mm Sq silver plated cable, 70cm long, *Selling for £125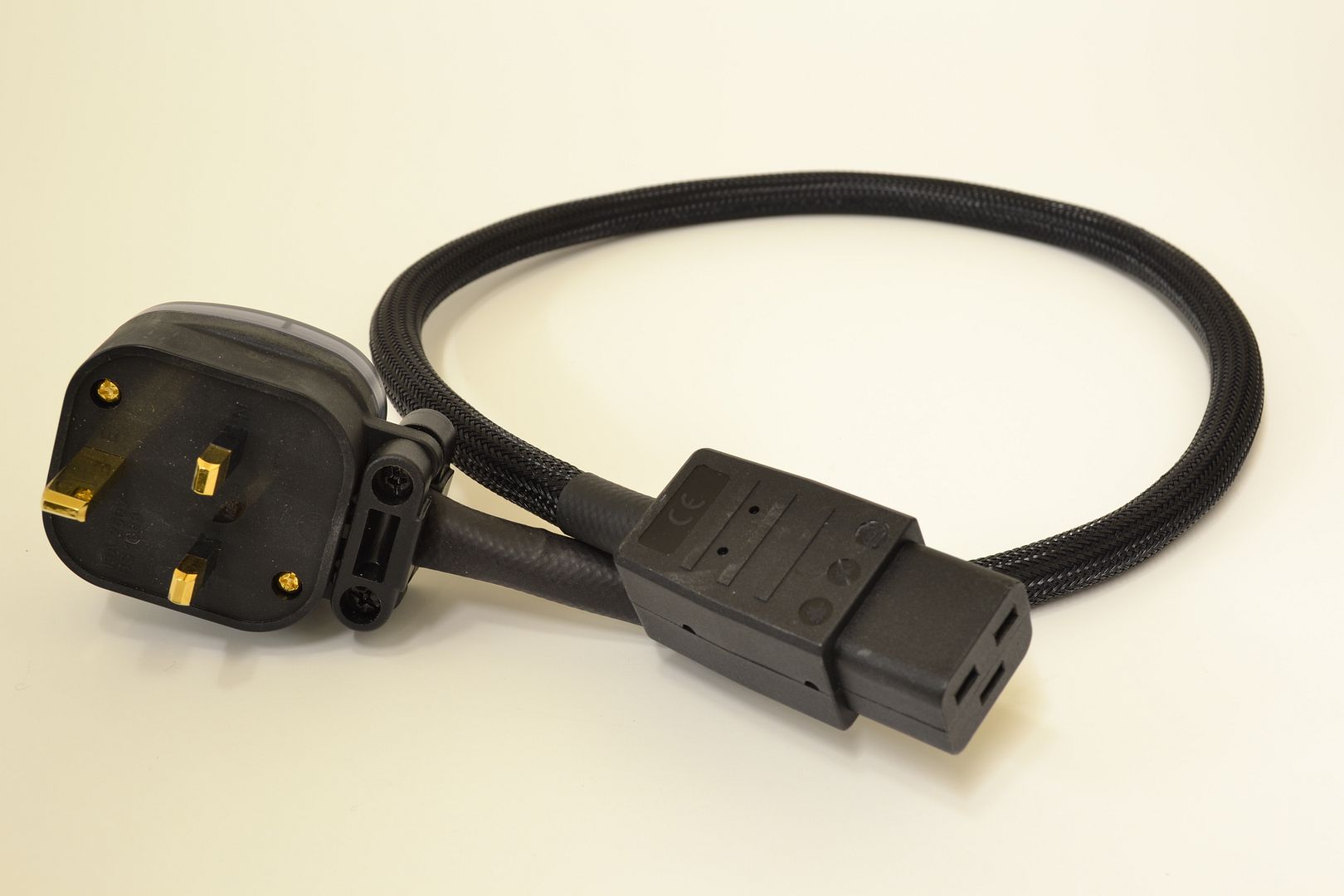 *
IsoTek Multiway extension block, battered and bruised but works fine, wired with missing link cable and terminated with a Furutech £88 gold plated plug and £15 AMR fuse, cable is 50cm long, when new this sold for £775
Selling for £200 delivered UK
Regulated Linear Power Supply 5V DC for Squeezebox Touch with warranty RRP £235 selling for £200 delivered UK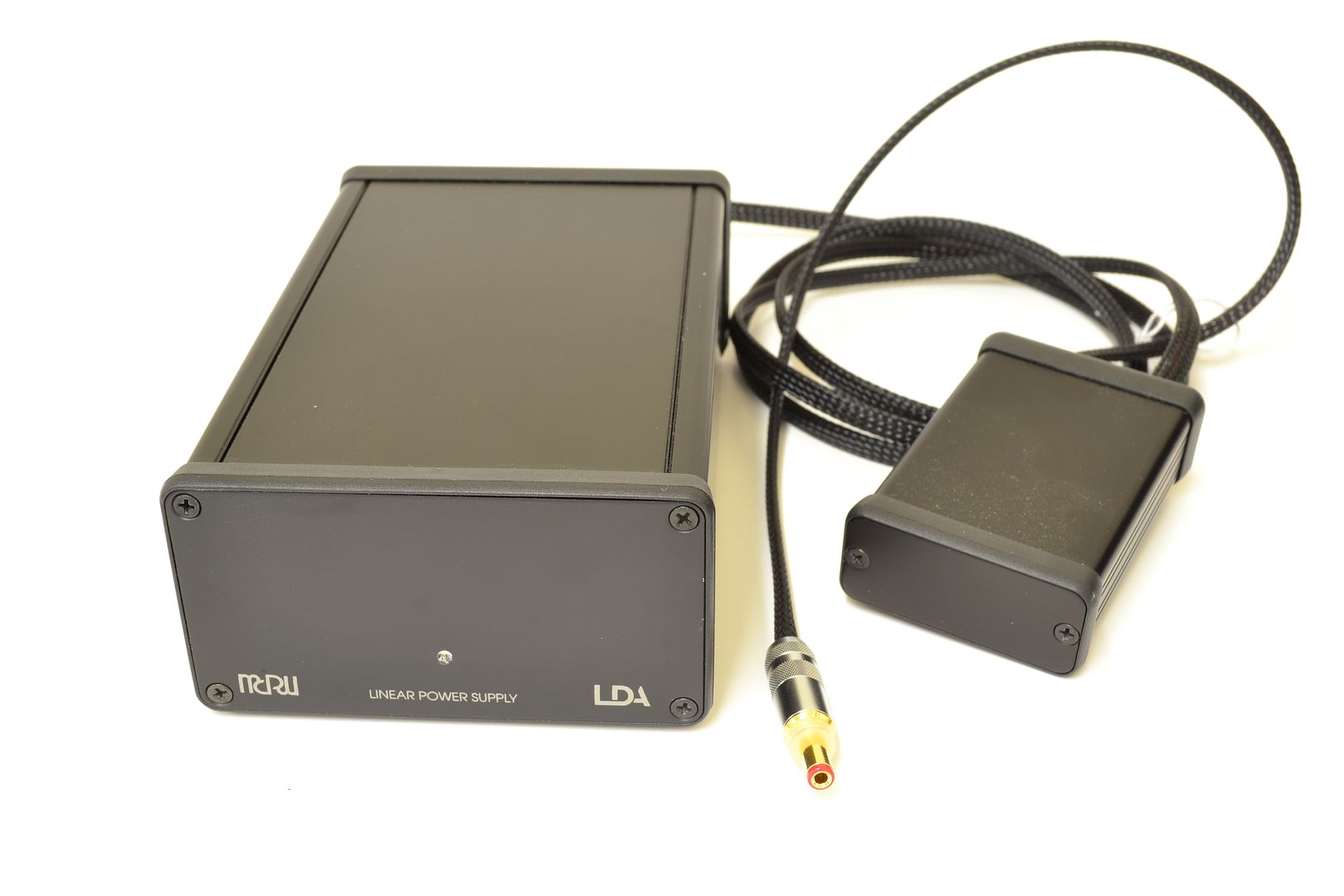 MCRU Ultimate*EU Power Lead, cancelled order.
Furutech FI-50 IEC and Schuko Plug, UP-OCC cable with carbon infused braiding
RRP £895 selling for £600 delivered UK, 2 available both 1 metre long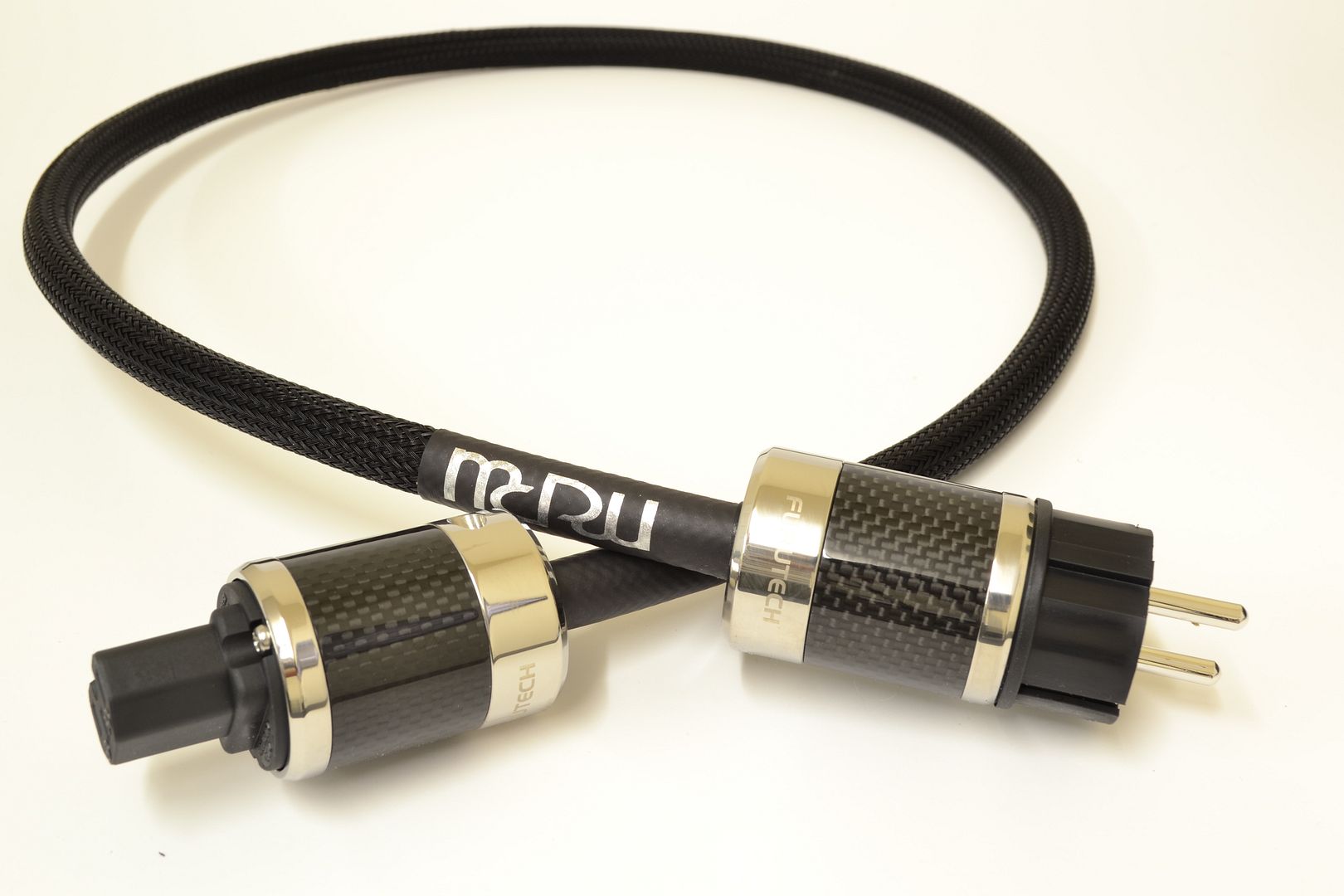 Supra Ply 3.4/S speaker cable off cut 2 metres long £12*delivered UK*
Also another piece 90cm long £5 delivered
Clearaudio Concept V2 MM Cartridge new in box RRP £150 selling for £100 delivered UK
Furutech FI-50M USA Mains Power Plug (6 available) RRP £218 each selling for £135 each delivered UK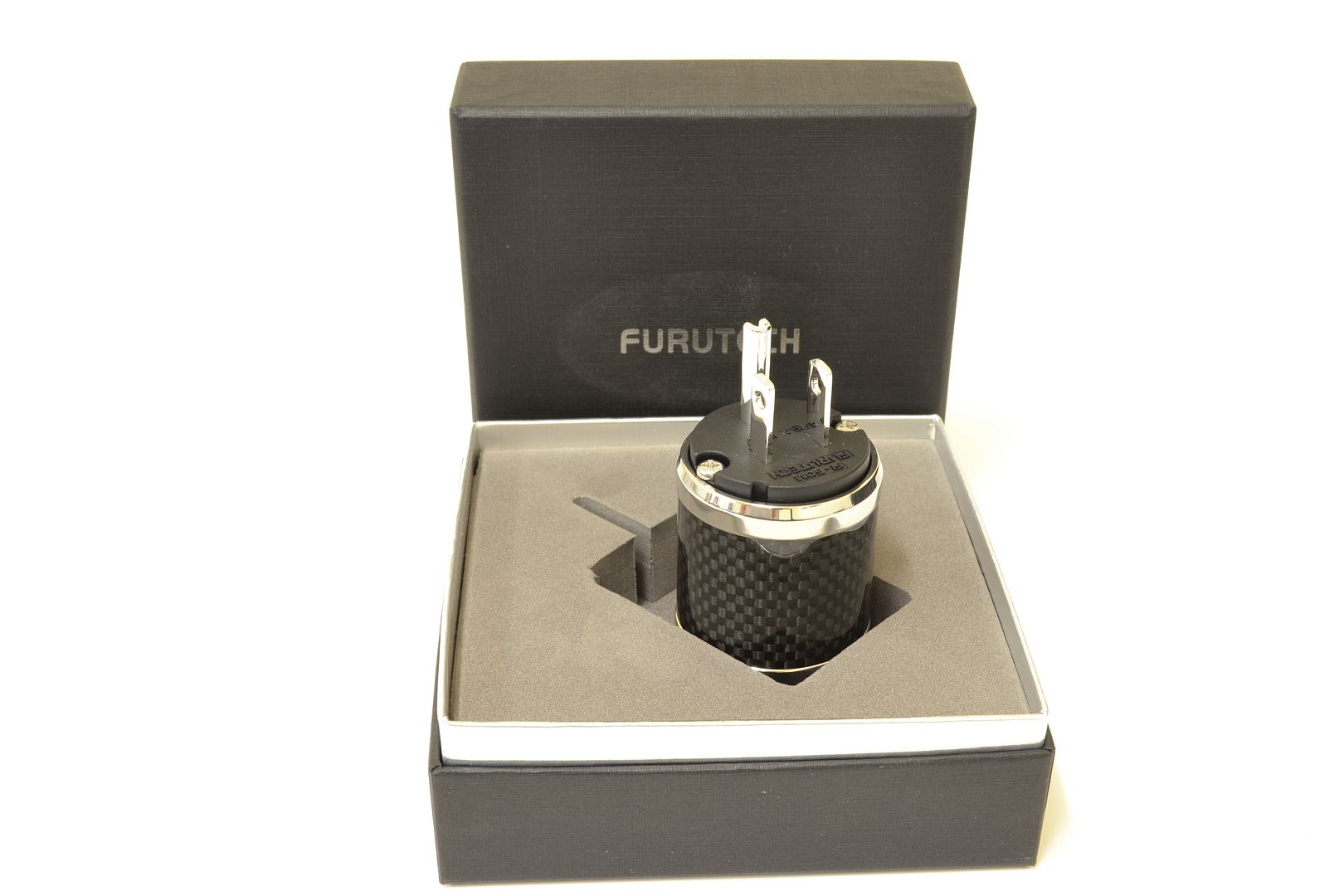 HiFiMAN Edition S Headphones brand new un-opened*5 pairs available
RRP £189 selling for £135 delivered UK per pair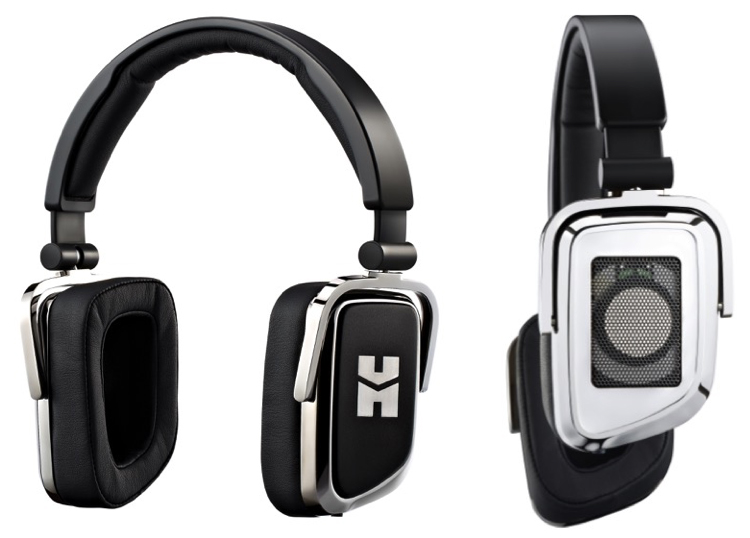 HiFiMAN HE400S Headphones brand new un-opened 2 pairs available
RRP £219 selling for £175*delivered UK
Black Rhodium Symphony Stereo I/C's EICHMANN Bullet Plugs brand new boxed
0.5 mtr stereo pairs 3 available, RRP £215 selling for £95 delivered UK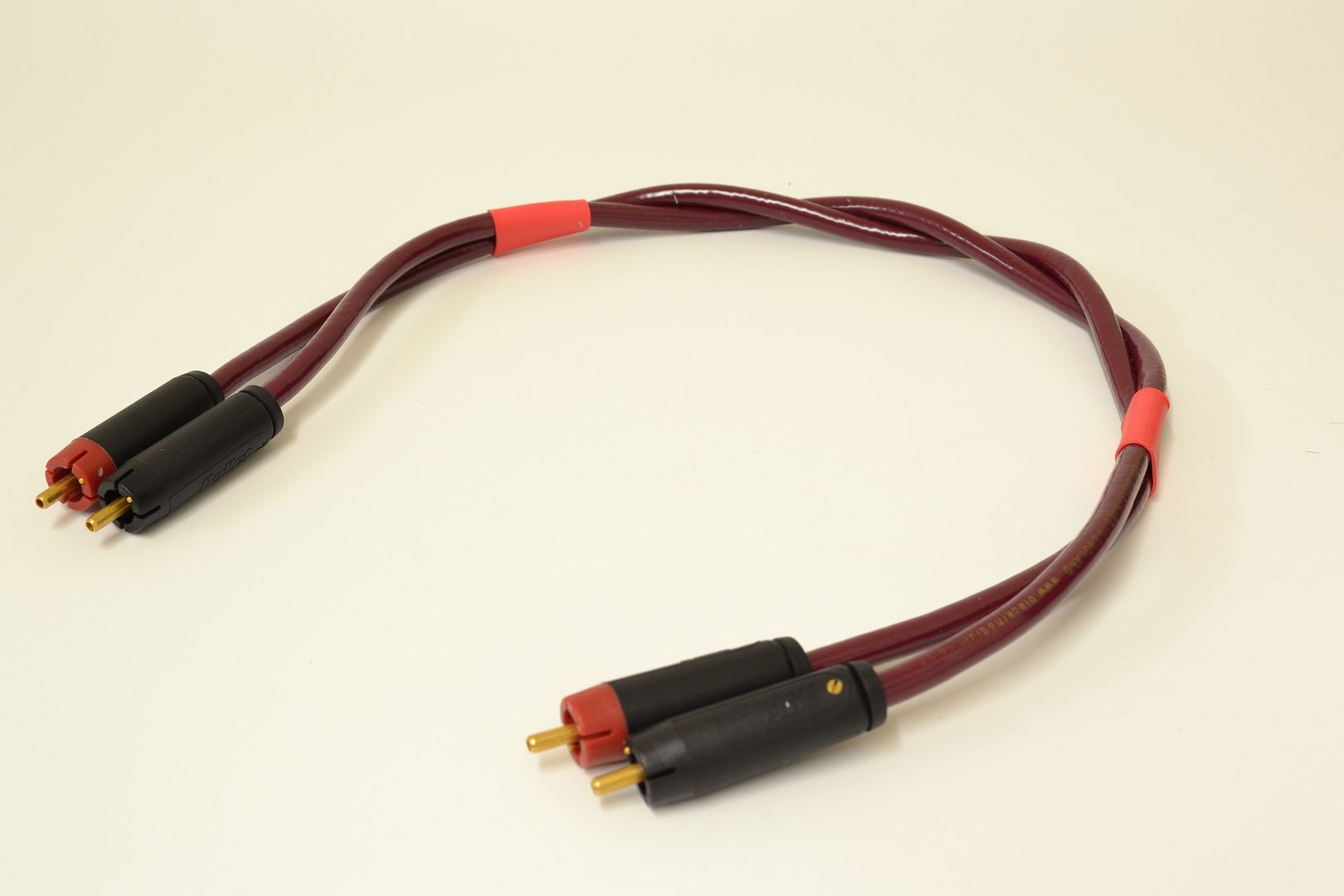 Black Rhodium Coda Stereo*I/C's 0.5 mtr pair Eichamnn Bullets new in box, 2 available RRP £132 selling for £55 delivered UK
Tonar 5391 Crystal Turntable Mat (the same as the now defunct Nagaoko ones)
RRP £139 selling for £75 delivered UK, 4 available
Tellurium Q Graphite XLR Cables 1 Metre Pair taken in part*ex good condition.
RRP is £770 selling for £500 delivered UK
Tellurium Q*Graphite XLR Cables 2 Mtr Pair as above RRP £1070 selling for £600 delivered UK
Tellurium Q Ultra Silver Speaker Cables Ex-Dem Mint Condition
2 meter stereo pair zplugs RRP £2000 selling for £1500 delivered UK
http://i622.photobucket.com/albums/t...psn58hg6fp.jpg
Tellurium Q Ultra Black Speaker Cables 1.5 mtr stereo pair zplugs
Re-terminated by TQ from a longer length excellent condition.
RRP £765 selling for £450 delivered UK
Mike New Bearing for the Technics SL1200, supplied with oil and fitting instructions
RRP is approx. £445 selling for £350 posted UK
Tellurium Q Black Mains Power Lead, 1.5 metres long. Used for about 6 hours then returned and up-graded by the client.
RRP is £798, mint condition with box selling for £650 delivered UK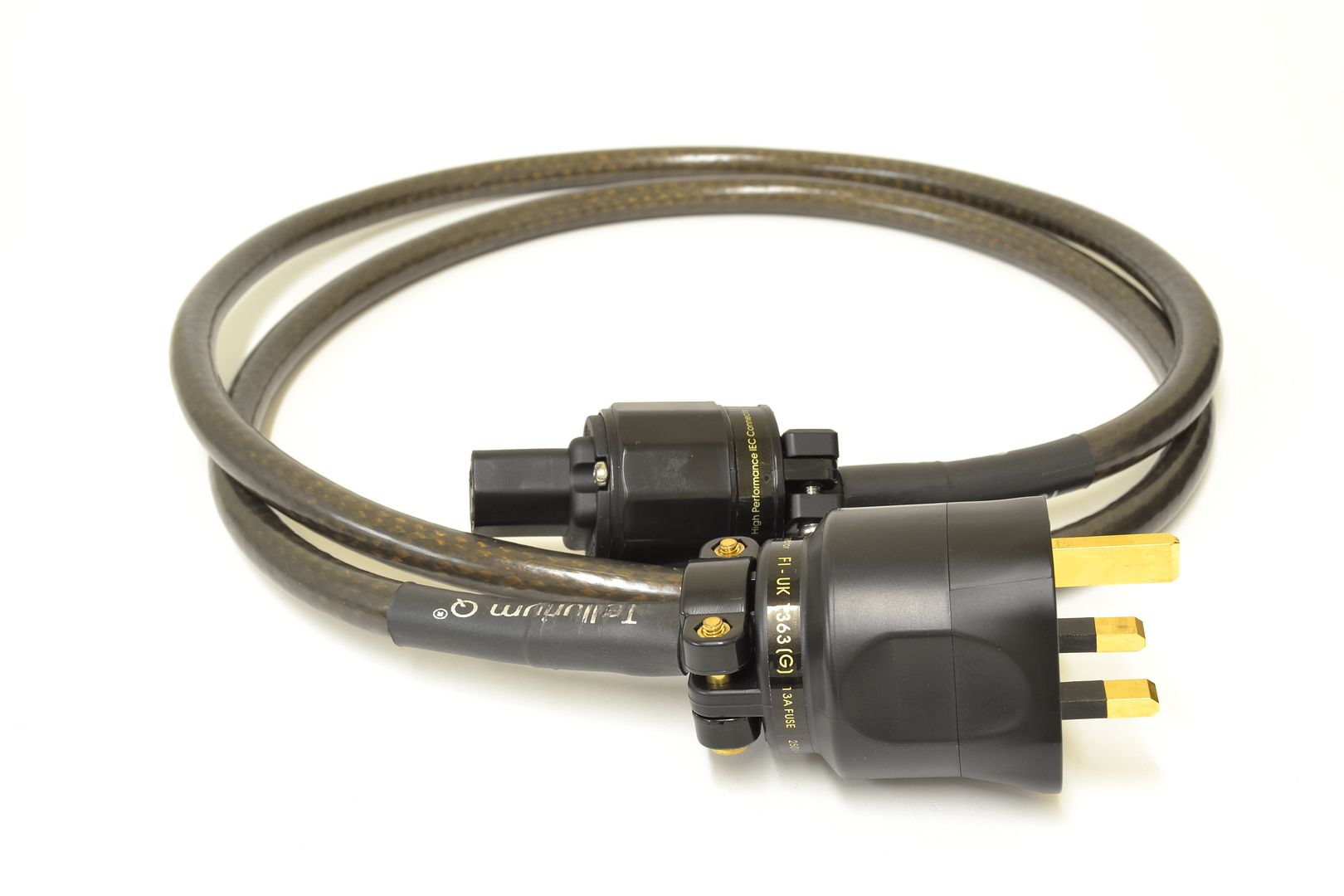 Ex-Dem Vermouth Audio Black Pearl Speaker Cables 2*Mtr Pair Banans to spades
RRP is £600 selling for £350 delivered UK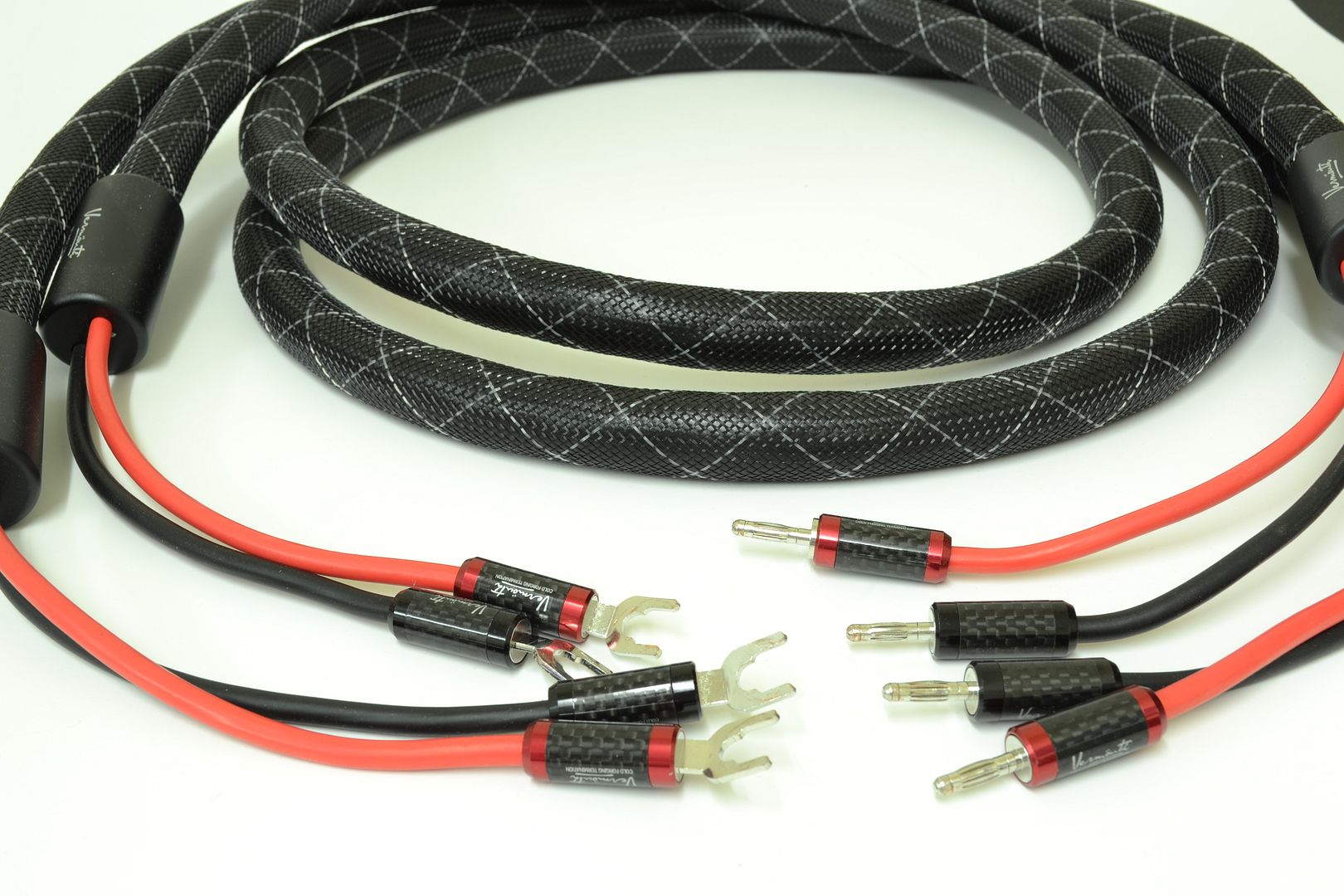 CLEARAUDIO STRADIVARI V2 MC CARTRIDGE UN-OPENED NEW IN BOX
RETAIL £2575, SELLING FOR £1950
EX DEM CLEARAUDIO DOUBLE MATRIX PROFESSIONAL RECORD CLEANING MACHINE RETAIL £3250, SELLING FOR £2250