MCRU present the Black Rhodium Cratos power cord, available with UK, EU, USA and AUS mains plugs, the design has been called "game changing" in a recent review in Hi-Fi World magazine.
Available now on
our website
, we ship to every country in the world.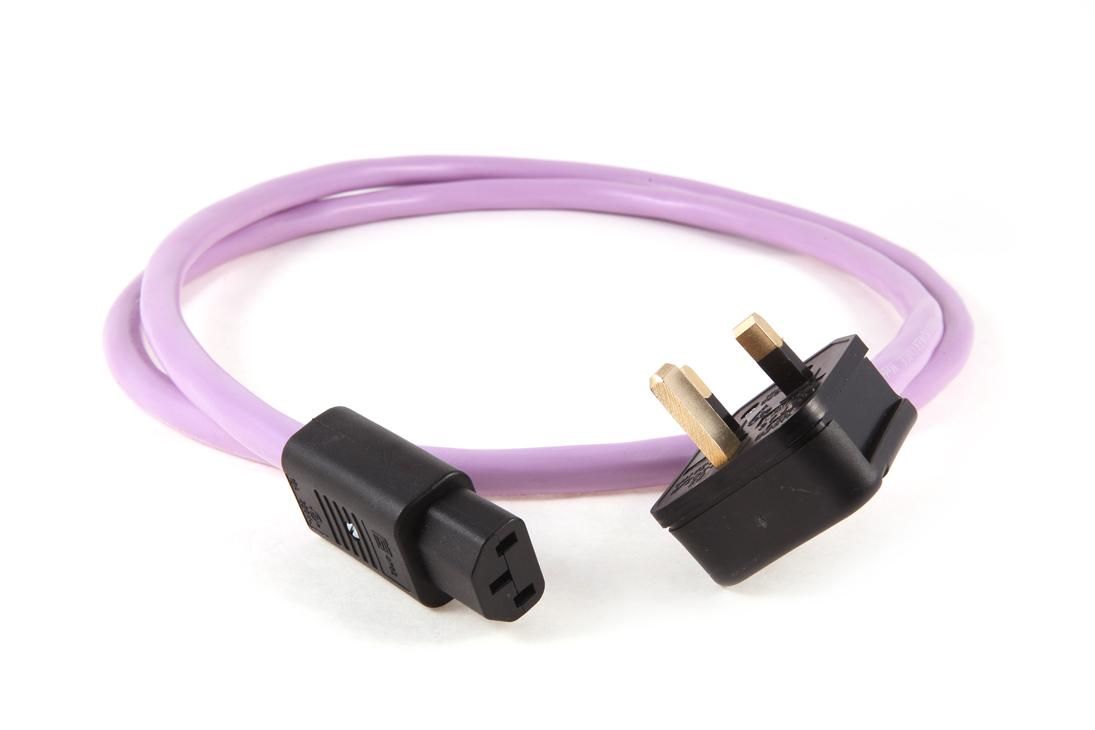 Designed and made in the UK, specs. of the cable are below, 1.5 metres long as standard, longer lengths can be chosen when ordering.
Cable manufactured in England
15A rating suitable for all uses up to high power amplifiers
3 core 30 x 0.25mm tinned copper conductors, insulated to UK colour code, twisted for superior noise rejection
Low impedance high cross section conductor wire for superior low frequency response and stereo imaging
Silicone rubber insulation for accurate portrayal of the leading edges and decays in music
Twisted internally along the length of the cable to prevent the loop "aerial" effect to prevent audible distortion to sound quality
Designed for low 'Transient Phase Distortion' by increasing the thickness of the inner insulation to 1.2mm
Available with UK, European Schuko and USA terminations