Happy New Year to one and all
I have bulk purchased reels of Black Rhodium Super Fusion mains cable and offer it to DIY Audio members at a special clearance price. The cable is designed and made in the UK and features silver plated ofc conductors in a twisted configuration to combat RFI, sleeved in silicone which is also good for rejecting RFI. Overall an excellent cable which normally retails for £30 per metre. I am offering it with 50% off the list price while stocks last only £15 per metre.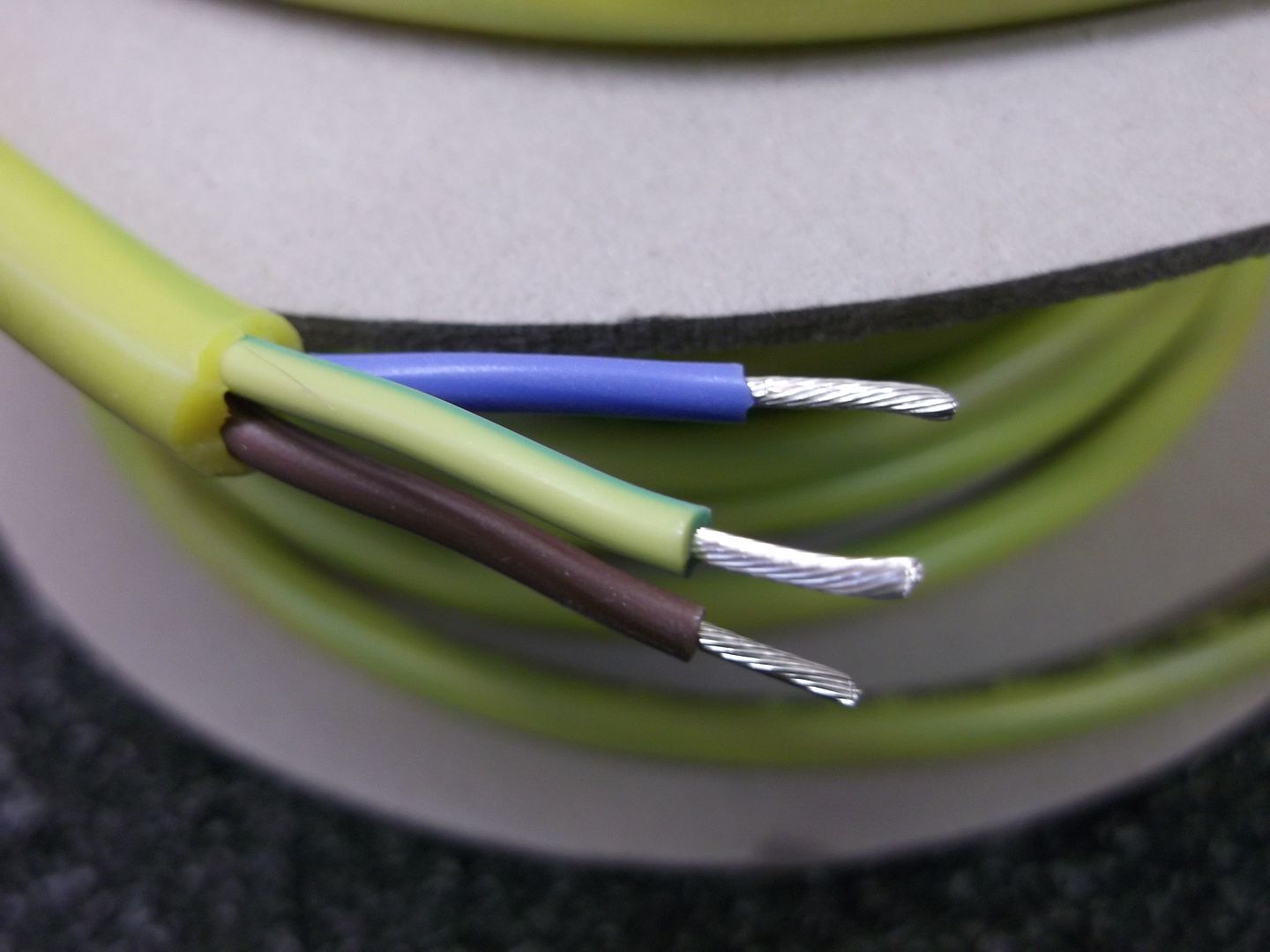 Technical Specifications
* Cable manufactured in England
* 3 core cable to UK colour code, twisted for superior noise rejection
* Silver plated copper conductors for greater clarity of sound
* Low impedance high cross section conductor wire for superior low frequency response and stereo imaging
* Silicone rubber insulation for accurate portrayal of the leading edges and decays in music
* Advanced quality control of the wire direction in the manufacturing process to ensure consistent superior stereo imaging and low background noise
* Exclusive Black Rhodium post production process delivers improved sound quality
The cable can be purchased through my website
here.
Thanks for looking.