Vermouth Audio Black Curse Interconnects at MCRU
---
From Jakarta comes the Vermouth Audio range of cables, MCRU are the exclusive dealer in the UK for this excellent range, already causing quite a stir with positive reviews from all who have purchased the cables, the star of the range is the Black Curse Stereo Interconnect which was recently awarded 5 globes in Hi-Fi World magazine and recommended by Hi-Fi Pig.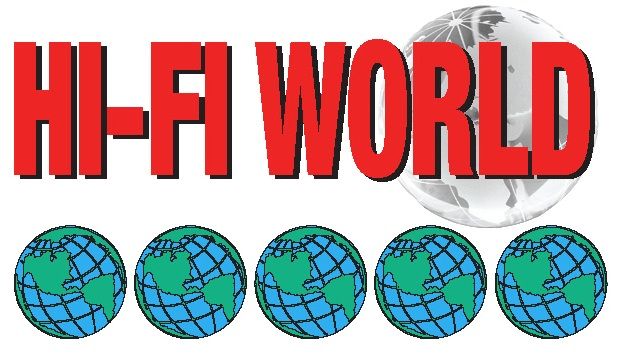 The black curse is made using UP-OFC coated with high purity silver and insulated with a double shield of FPE. Terminated with vermouth audio's own gold plated RCA plugs and finished with black protective braiding, 1 metre long as standard.
A top quality interconnect and the best feature is the price,
£45 plus postage on my website here.
HI-Fi Pig also reviewed the cables and recommended them,
here is the review.