Oscars Audio Headphone Stands at MCRU
---
Headphones are one of the fastest growing sectors in Hi-Fi currently. If you are fed up with losing your headphones as you have put them somewhere safe to avoid them getting damaged or rested them on a hazardous area in the house, help is at hand. MCRU now stock a range of quality wooden headphone stands from Oscars Audio, made from real wood they will not fall or tip over and will make your headphones be easily accessible they also look like a piece of furniture.
The headphone stands are available now on the
MCRU website
, choose the style you require, place your order and the stand will be with you in a few days. Headphones not included.
More styles are available as well as special bespoke designs. If you live outside the EU and create an account on my website UK TAX will be deducted.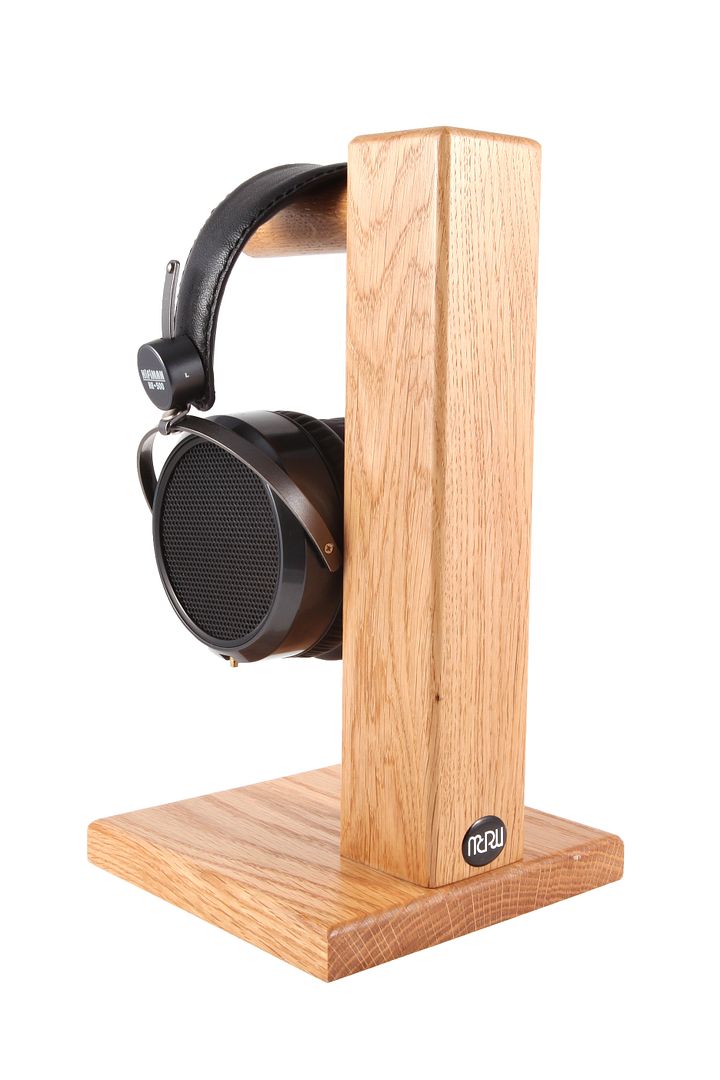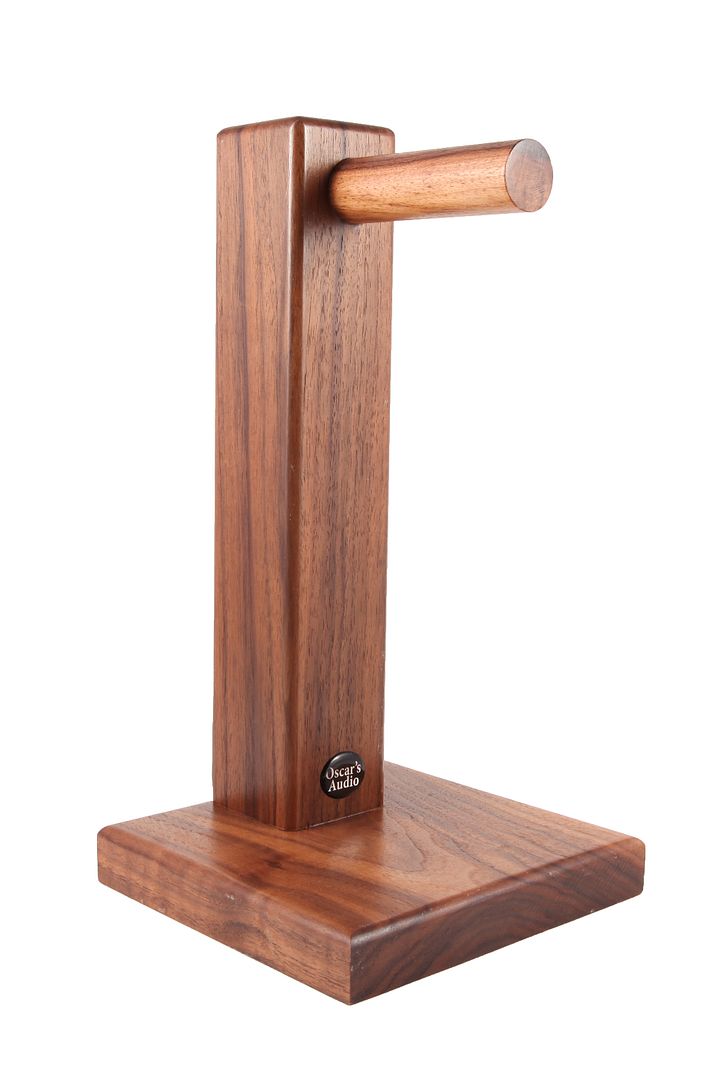 ---
Last edited by mainscablesrus; 2nd November 2012 at

11:38 AM

.