Hi All
---
Hi,
I'm Dave and I live in the UK. More years ago than I care to remember, I used to be a radio/tv engineer but now work in computing. I have kept my electronic interests as a hobby building guitar amps, which has led me here in the past for various info.
I recently picked up a bargain pair of Loth X Ion BS1 speakers decided to build a valve audio system for home to go with these.
I have now completed my first, non guitar amp, a stereo SE KT88 (or EL34) with 6SN7 cascode driver. The results have just blown me away, my CD collection sounds completely different.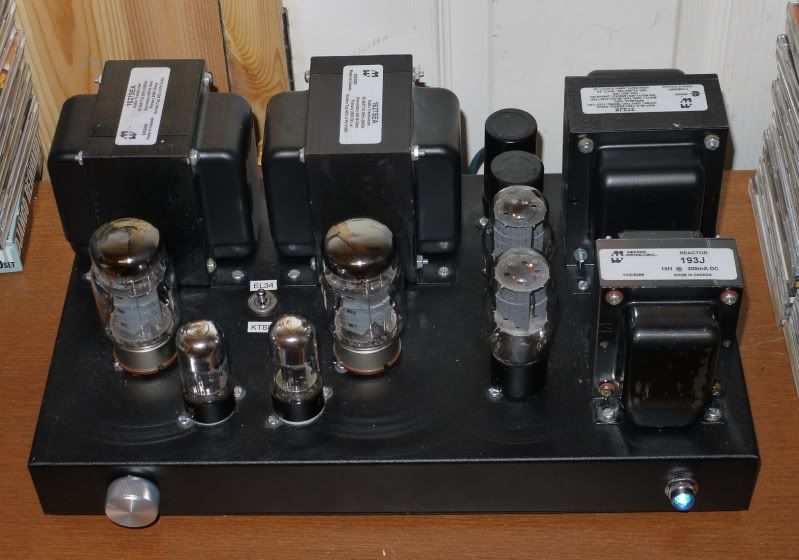 I have now started on a preamp, then I am going to get a record deck and of course build a valve phono preamp, does this ever stop.
Thanks to everyone who contributed to this site in the past.