Hi guys, this is my first build for this forum. I have been a audio junkie since the car audio days of the 90s, and my manufacturing jobs in the audio field, and installations for car audio. Well, I'am all grown up now
I still build my own speakers when I can, especially subwoofers. But recently got in to mid range testing and repair.
Anyways, on with the build. This was for a friend who originally wanted me to build him a speaker system using those Parts Express 6" Focals or the other speaker they had at the same time for $7-8. After working on some designs for a few weeks, and parts coast tally, I came up with a Dipole 3 way tower. bi amp ability or single power source.
I had some blown so called subwoofers from a manufacturer here, and I was going through them, taking measurements, and realized they would be a perfect match as a mid range. So after a few builds, I found the right match and copied it.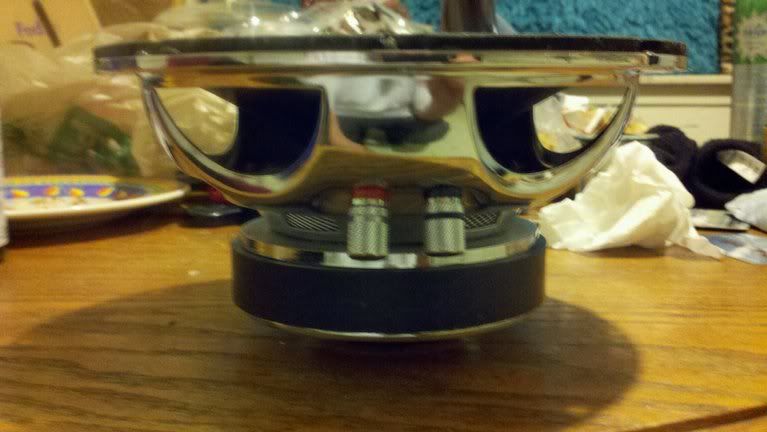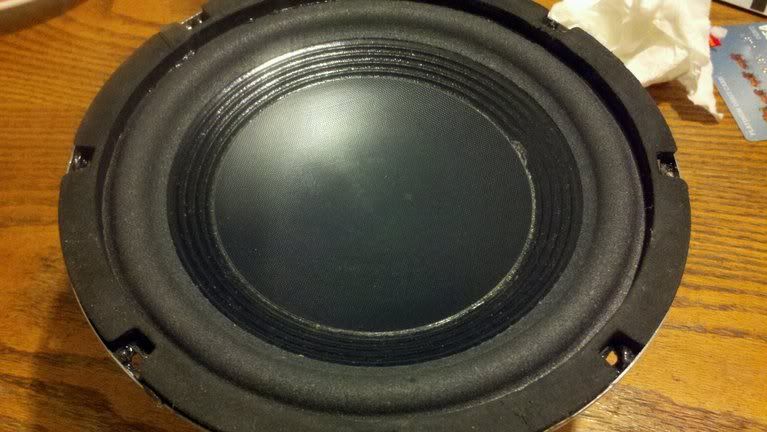 Came up with this, 35hz Fs with a bandwidth from 30- 4000 hz with very low distortion.. I had some Vifa tweeters that had a matched crossover crossed at 2700hz. I tested, and found the perfect match- no mods at all- LUCK!! I really wanted to build the crossover, but oh well...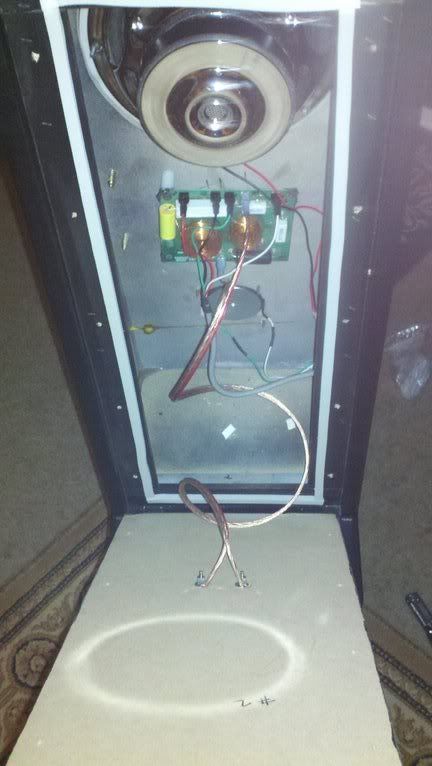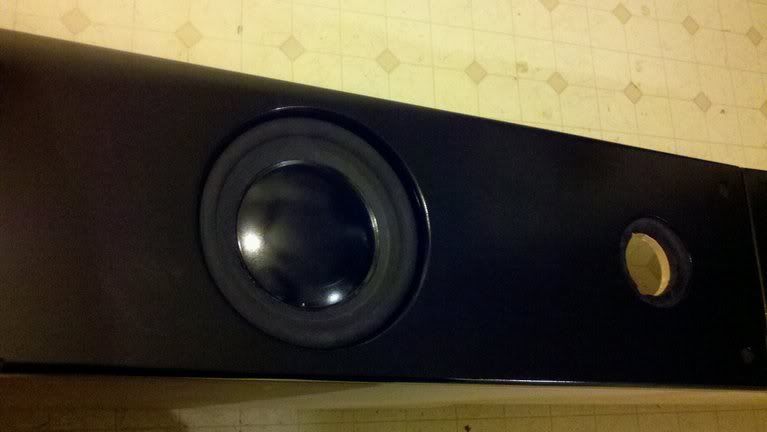 Currently I'am just using some digital 50/60w pc receiver for the highs, while the lows are sharing a Dayton 240w amp@4 ohms. The receiver to be used will be the HK AVR7000