diyAudio Member
Join Date: May 2005
Location: San Francisco, CA
Tapered dipole line source array
---
About 10 years ago I built a pair of tapered dipole line source arrays (TDLSAs?) using 48 Pioneer 269-469 4" full range drivers. This was an experiment in line arrays and high efficiency speakers, and ultimately I disassembled them because they were too big to keep around.
I recently ran across some photos of these on my computer and figured I'd post them up in case anybody was interested. There's a writeup on my website that contains some theory and calculations.
Dipole Line Source Arrays (DLSA) (BlankWhitePage)
The full set of pictures can be found at:
Blank Photos :: Dipole Line Source Arrays
Pieces for 1/4 of the array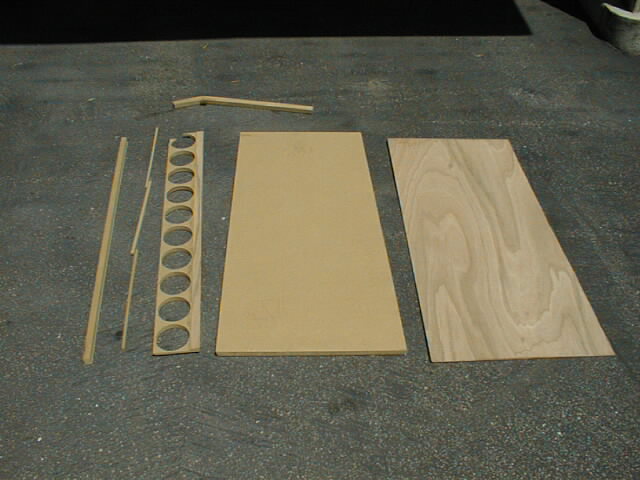 Cutting 48 holes takes a long time, and creates a TON of sawdust.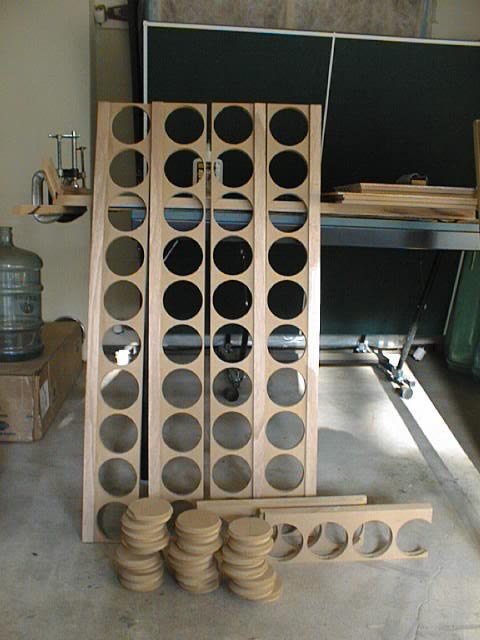 Unfortunately this is the only picture I have of the completed arrays, and this is without the top 4 drivers on each side since they would not fit under a standard 8' ceiling. I tried wiring them both with equal power to all drivers and also as a tapered array with more power to the middle drivers. The tapered array lost some of the line-source effect, but sounded a bit better possibly because of decreased comb filtering.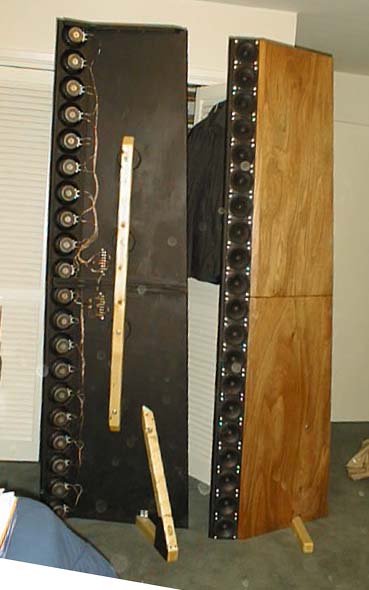 - Matt