Guys, I need some ideas on how to create a very slim, tiny enclosure for some 40mm speakers. This is a DIY motorcycle helmet speaker setup.
As you can guess, while I have volume that is audible at speed, I do not have any bass at all. So I'd like to build as large of an enclosure as possible in the speaker-cavity section in my helmet.
My first thought is fiberglass, which I have no experience with.
Another thought is balsa wood.
The enclosure probably won't have any back to it, since I need to keep this as "slim" as possible. I only have ~1/2" of depth to work with.
So it'll just be an enclosure "shell" that I'll hot-glue in place, which will seal the enclosure to the helmet.
Will probably put a couple ports to add bass response, just as the original headphone enclosures use.
So, any suggestions on how to build a super thin, super tiny enclosure?!?
Here are the headphones the speakers came from.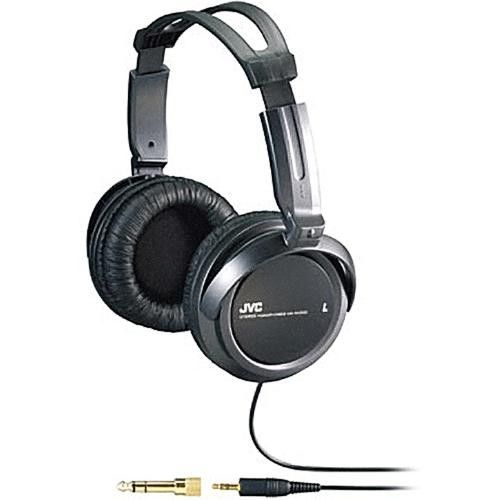 Here's the helmet with speakers not installed yet.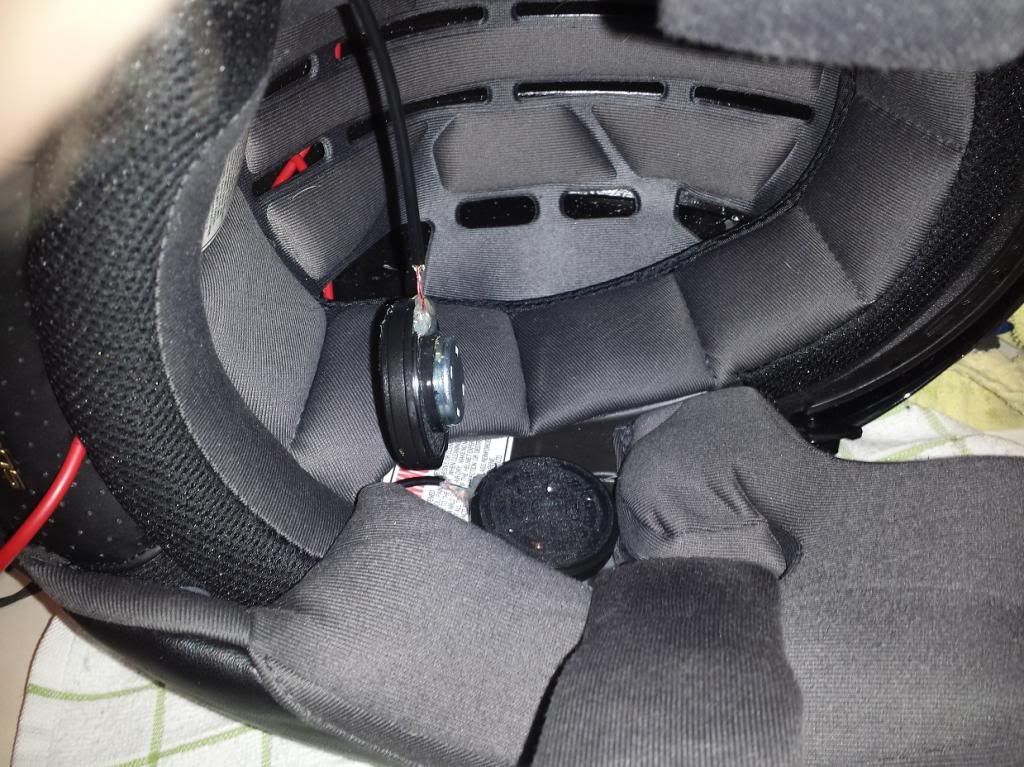 Here's the helmet with one speaker "installed".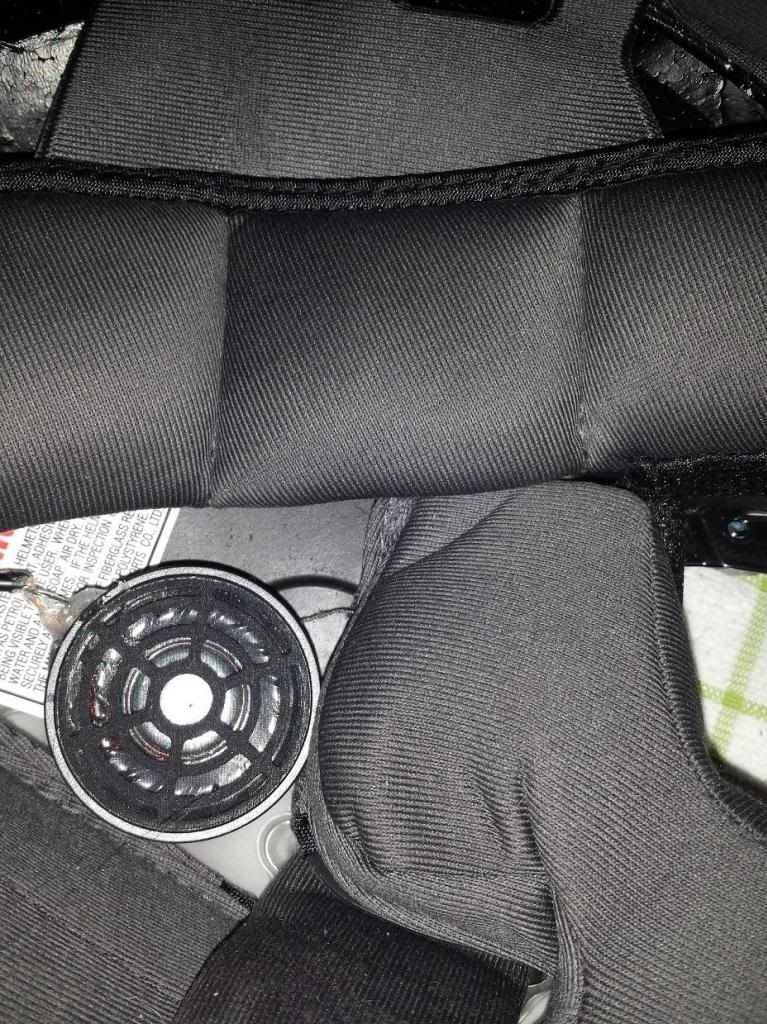 This is how the shape of the enclosure will look.