Transformer wiring for christmas tree repair
---
after some advice on transformer wiring for a repair on a fibre optic tree supply for a friend.
The tranny is a single 12v secondary with 50va rating. To replace this is it fine to buy a 6v dual secondary centre tapped tranny and use as so...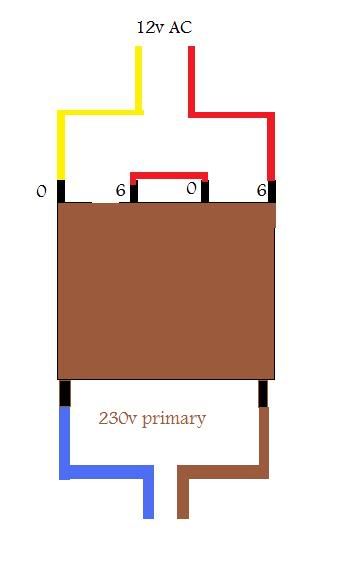 I think that's right, had to check just to make sure as you cant be too careful!