Can I fold this?
---
Hi! I've been wondering about this for a while... in order for me to fit the main board inside my box I'd need to fold an orange fcc-like orange ribbon... (2 times if I want the main board not to be upside-down) here is a pic: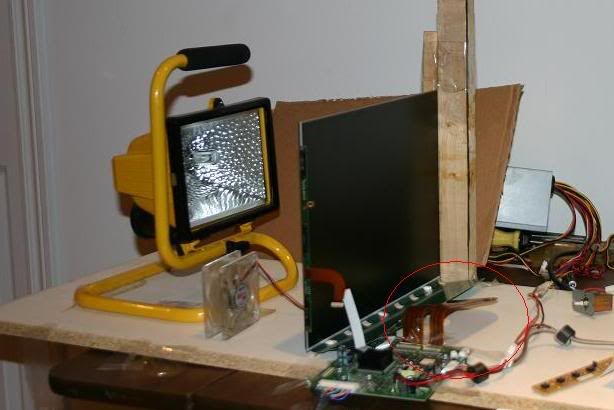 can I fold it with no harm? or should I try to just gently bend the cable?
also, I found a bulb in my region, but it's 11.5'' ! still, it has amazing specs, do you think I could fit it in?