Discrete DAC
---
Some elements of this issue have been prev. covered here on DIYA:
http://www.diyaudio.com/forums/digit...crete-dac.html
It seems that diyparadise.com's latest Monica NOS is using some of sonicillusions design in their "own" model:
DISCREET MONICA: MISS RIGHT BLOODY FANTASTIC - diyparadise
At 1500 clams, that's BLOODY FANTASTIC $$ for a ... er ... "diy" audio device! And that review is hardly from credible source.
To the orig (non-discrete, TDA1545A-based) Monica's credit, it does use Rudolf B's decent I/V output. Can't tell WTF is goin' on in the new Monica discrete's output ...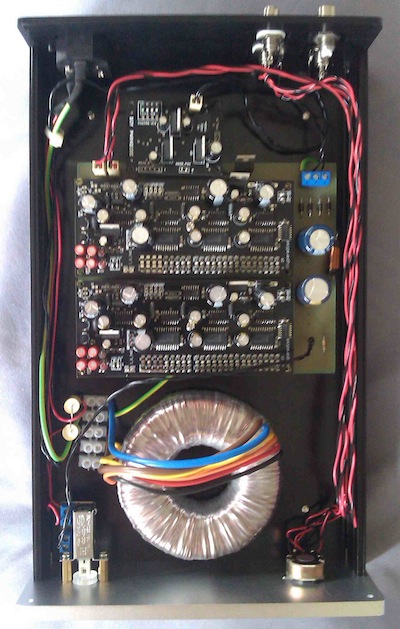 So, with better DACs like the latest ESS, do we REALLY need/want a discrete DAC? I mean DIY is fun and all, but the reward in a DIY project comes only when it earns the respect of the DIY community at large -- when one has achieved VERY good SQ ...
economically
!
---
Last edited by hollowman; 29th June 2013 at

01:03 AM

.