Sonic Impact power-amp - biamping vs. bridge?
---
Hi,
I've no expierence in DIY-hifi but the first thing I wanted to do in this area is building new power-amps on the basis of the little Sonic Impact t-amp. I've read the threads but there're still some questions or at least I'm unsure about how to do some things right:
I was planing on a 4ch and a 6ch power amp - both should be used for bi-amping. What setup is preferable - use 2x2 or 2x3 RCA jacks as input and use them as real 4ch/6ch amps with y-phono cables? Or just one pair or trio of RCA jacks and do the y-connecting on the inside?
I've read the guide on tnt-audio. Would it be suitable for a y-connection to simply shortcut L/R and connect one phono jack with L(or R) and E?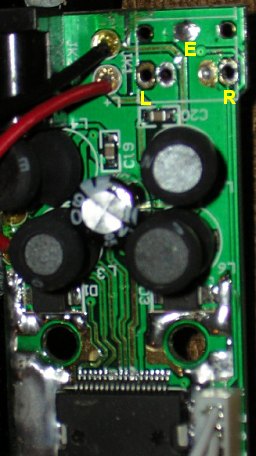 On the other hand I've read about bridging but unsure if it's possible to bridge one stereo tAMP somehow to mono (other than out-of-the-box) - with just one speaker terminal, twice power and without messing up the impedance (as far I understood it, that was the problem)?
thank you very much (and sorry for my bad english)