Raising Input Impedance on 200ASC
---
I recently got a pair of Ice Power 200ASC boards and have read since the input impedance is so low (around 10kohms) it can suffer from high frequency roll off because the source might have to high of an out impedance.
My Wyred 4 Sound DAC 2 has an output of 100ohms and i can not hear this roll off but maybe with a tube pre amp, which could be 600-2.5kohms output.
It's my understanding the 10kohms standard rating is for a balanced signal and would be halved with an SE input (around 5kohms then).
I'm looking to raise the input impedance of this amp. Why? To learn from the whole experience
and have an amp that functions better then it's original form.
I've asked Kevin at K&K audio about this matter and he suggested i use an LL1571 mic transformer and wire it as a step down, which will raise the impedance to around 30kohms but drop the gain voltage by 4db, which isn't that bad but could be with the wrong source.
Other options would be an input buffer and use the 12v auz power on the board or an "instrumentation amplifier".
Can someone help me out
Matt Kraemer
BTW these babies will be going into a fully CNC'd case
Like my last project using the Hypex NC400's....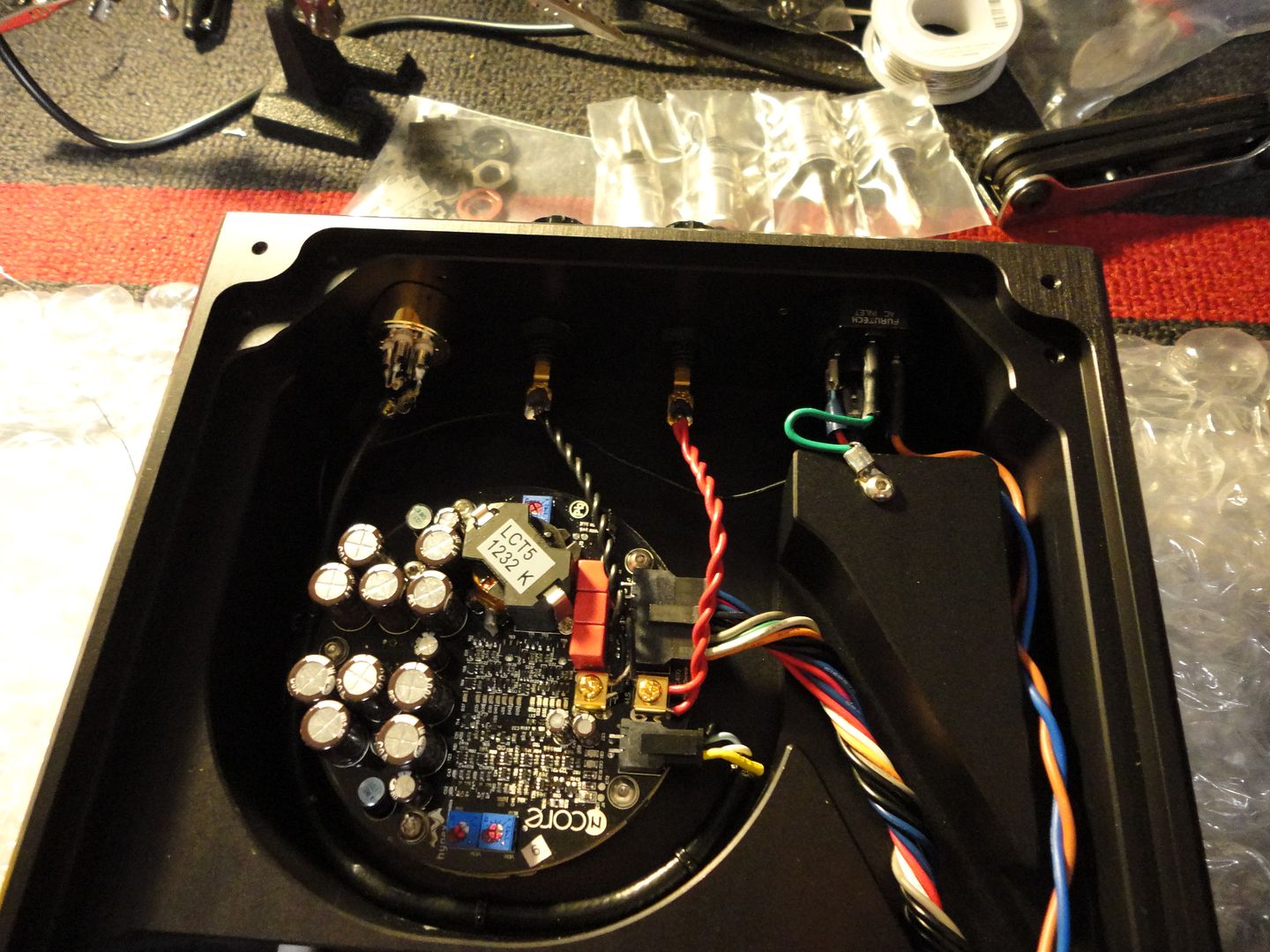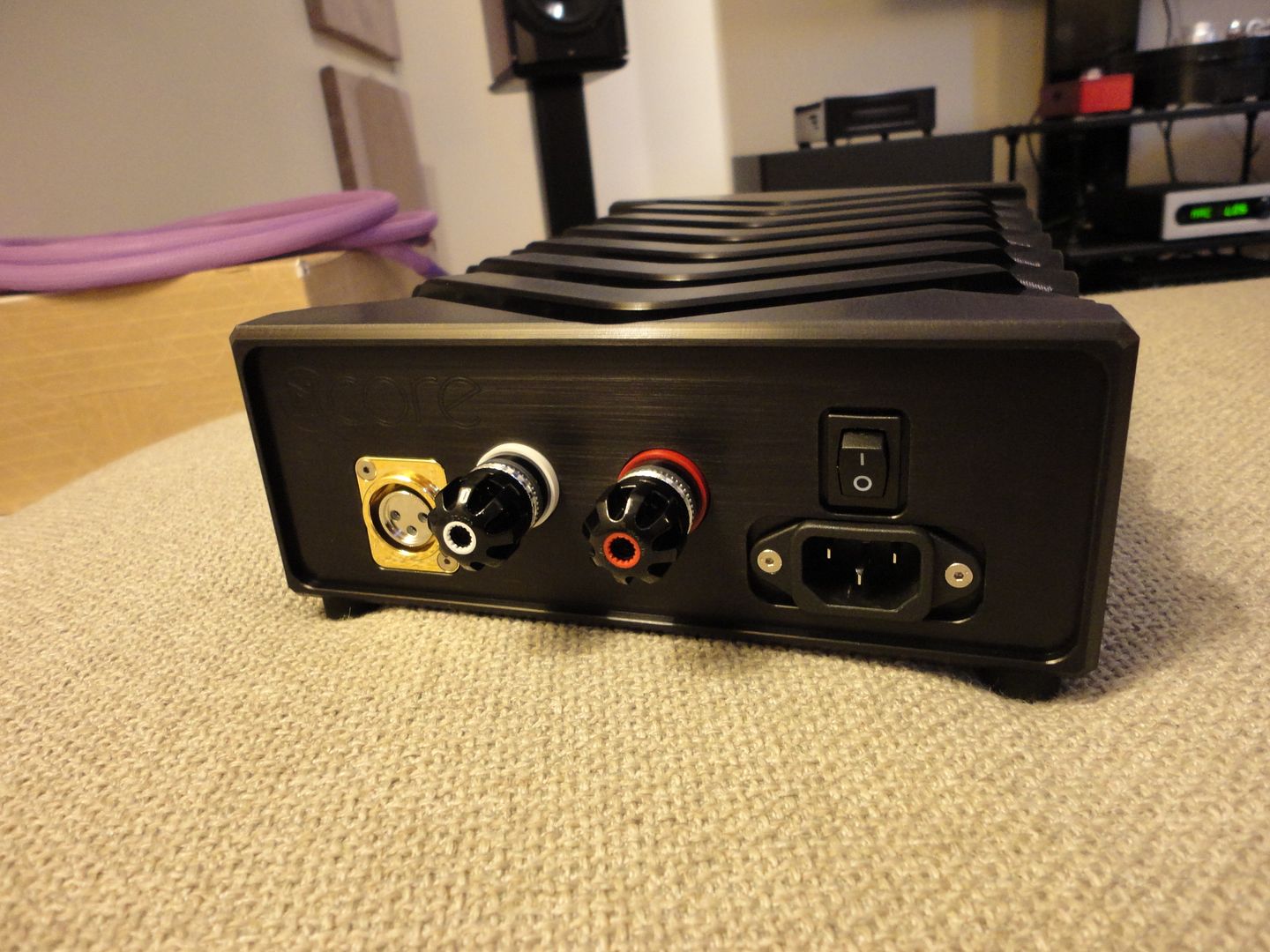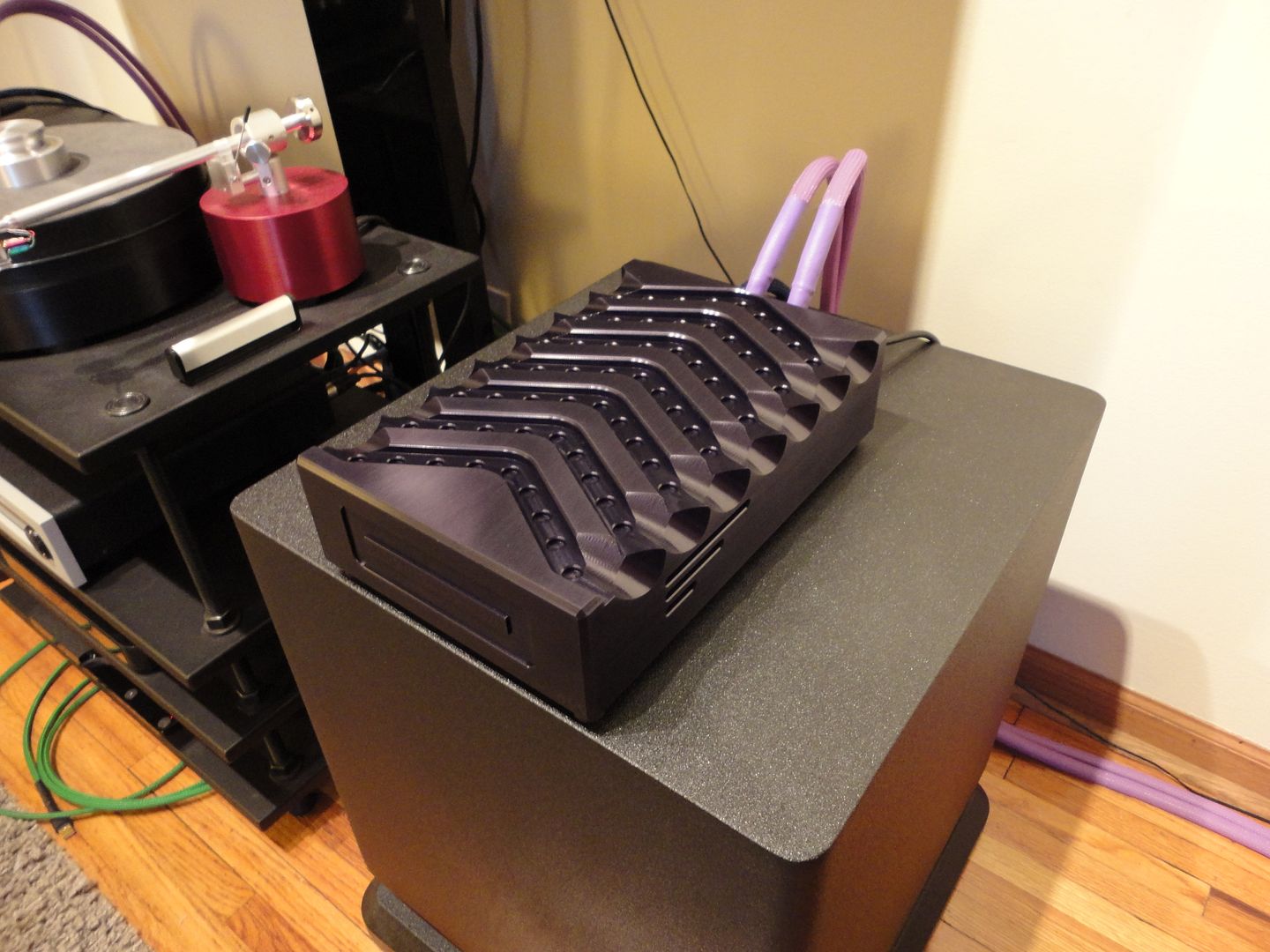 ---
Last edited by Kraemerkid; 21st July 2013 at

10:41 PM

.