I am quite aware that questions about this amp have been asked many many many times. I have a few questions that after reading on and off for 2 yrs still leave me wondering what my next step is.
First off what I have already done.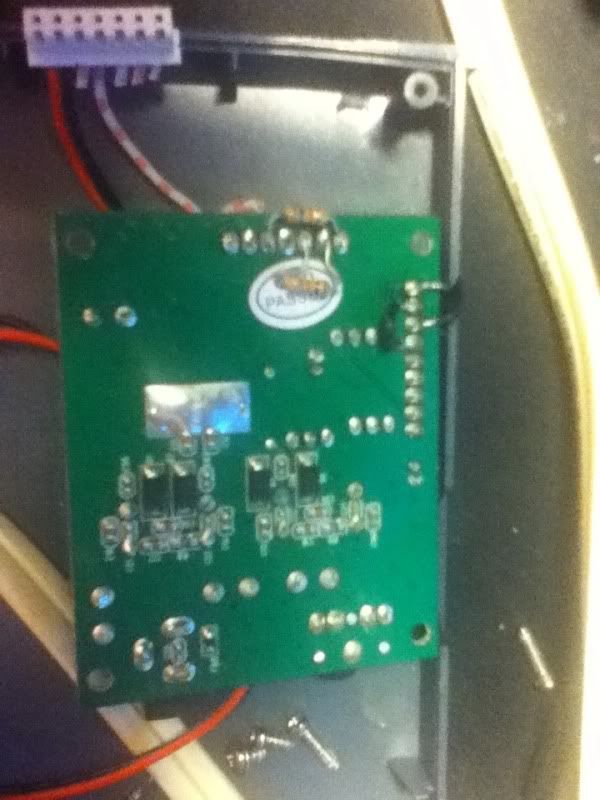 As you see in the pictures I have already cut out the volume knob and only use it as a switch. I have bridged 2 points with black wire and have soldered in a pair of matched resistors for the gain. (when I say matched I mean I measured ~100 resistors of the same value and used the closest ones and they where very close)
Ok so now for where I need some help and direction. Currently my power supply is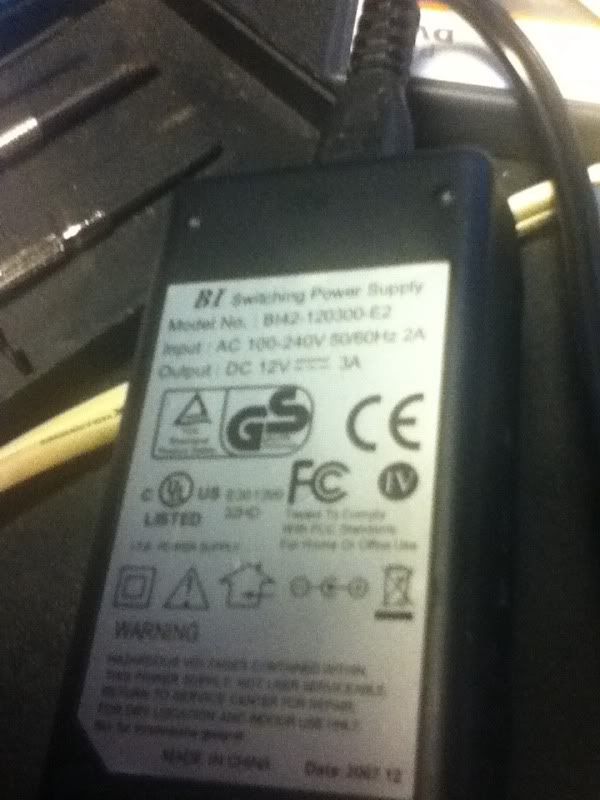 1a
So I am wondering if
DIY Chip Amplifier Kits, PCB's, Components and Information.
is any good for me? One thing I am left wondering is that it looks like that power supply is set up to power 2 individual chips and that the caps are probably separate from each other. If this is the case can I just bridge the connections or will this cause 24v?
1b
Alternative can I dissemble my power supply and just add capacitors?
1c
Know of a better inexpensive power supply then please post a link.
1d
Should I put the power supply in the same case as the amp or in a separate case? Is it that big of a difference?
2
What RCA and banana connectors are very inexpensive and work well with thin material I am most likely going to mount it in an aluminum project box.
3
Other than the power supply and what I have already done is there anything else that would be very easy to modify? I do not need a pot as I am using a uforce usb dac and am just using the volume knob on it.
Thanks
I will probably have more questions as I start to hear feedback