diyAudio Member
Join Date: May 2005
Location: Yorkshire, England
Griffin Audio turntable and system (lots of pictures)
---
Here are some photos of an early-mid 1980s turntable built by Griffin Audio of West Bromwich, England. It was originally bought along with a full Griffin system by my uncle, who still uses it in Canada. It appears to be OK with 60Hz power - I'm not sure if it's been modified at some point. Perhaps when the 120-240V power transformer was supplied?
I'd be very interested to know what you analogue experts think of this turntable. What would you suggest that we should service or upgrade?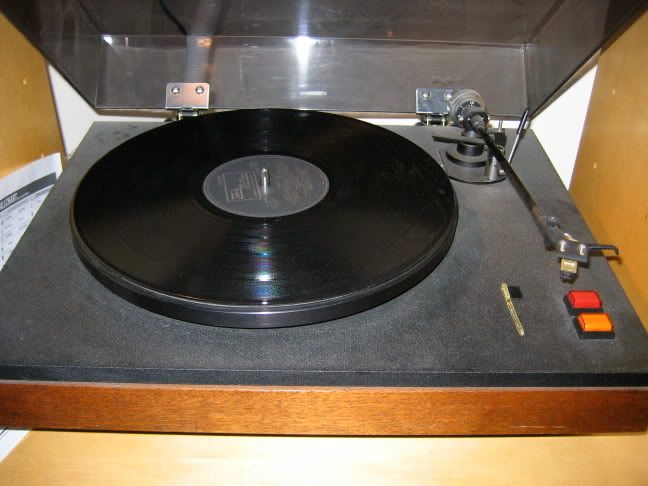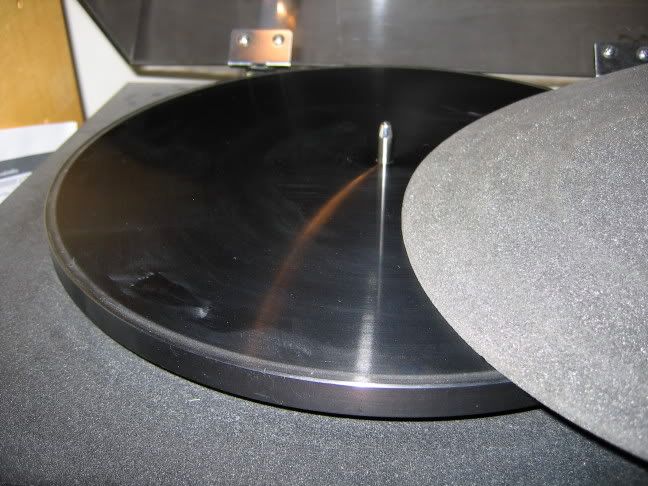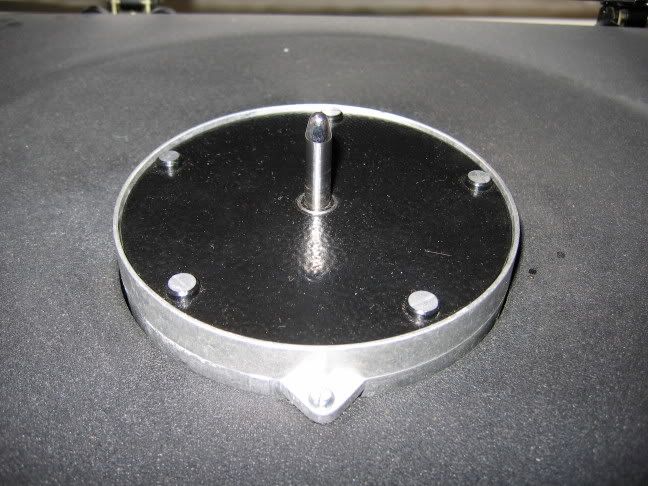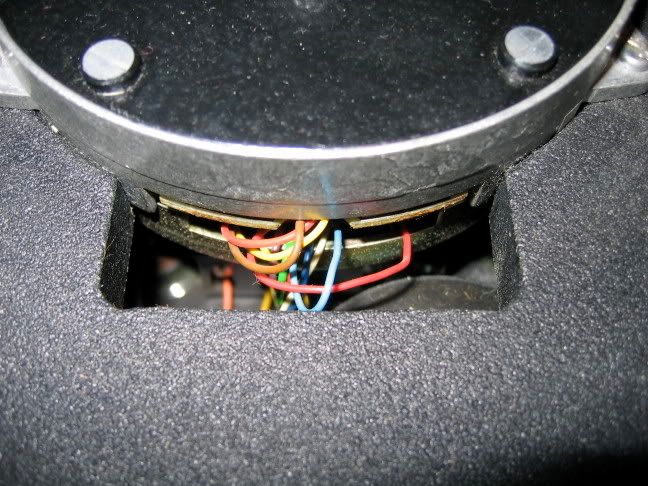 The tonearm is believed to be constructed partly using carbon fibre: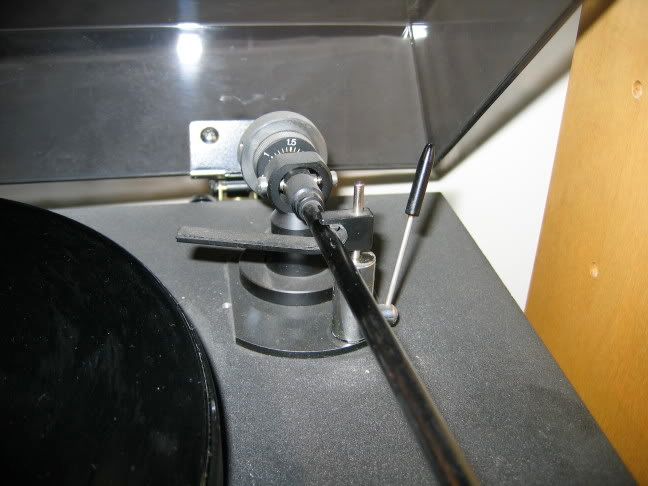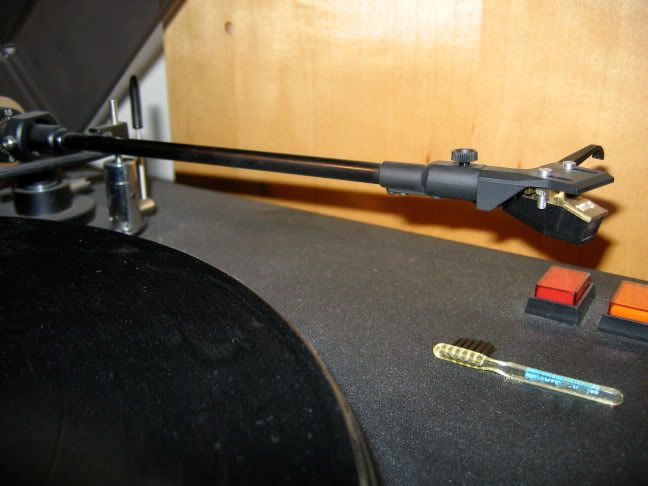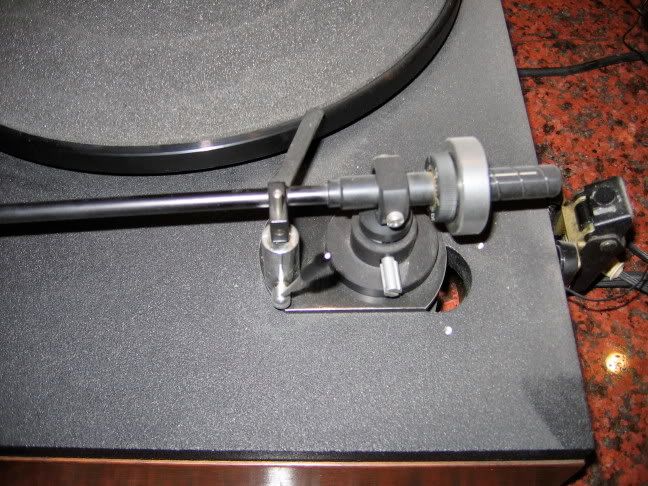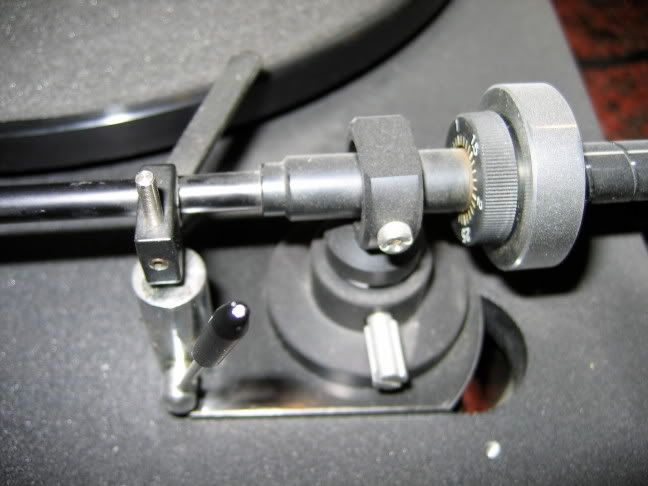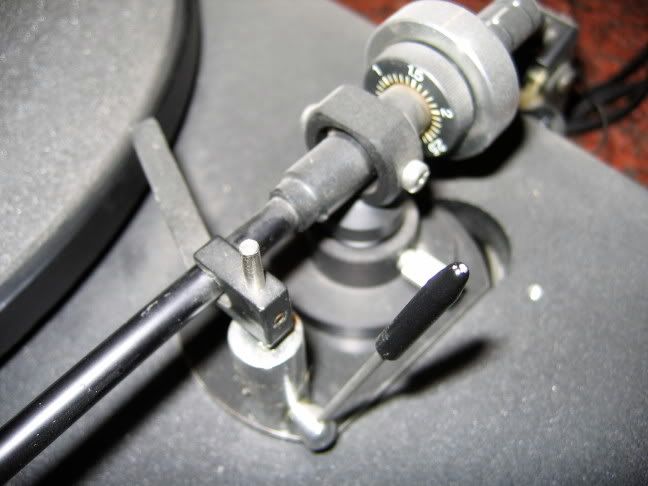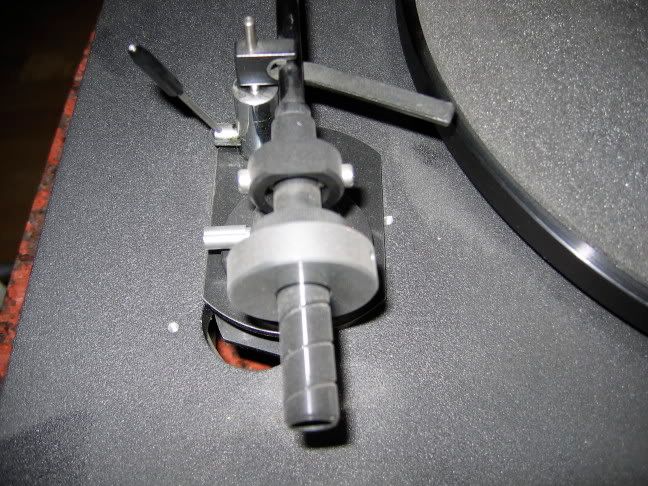 Cartridges are Micro-Acoustics, as originally recommended by Griffin. We have various 2002, 3002 and 630 carts (some used but mostly new old stock):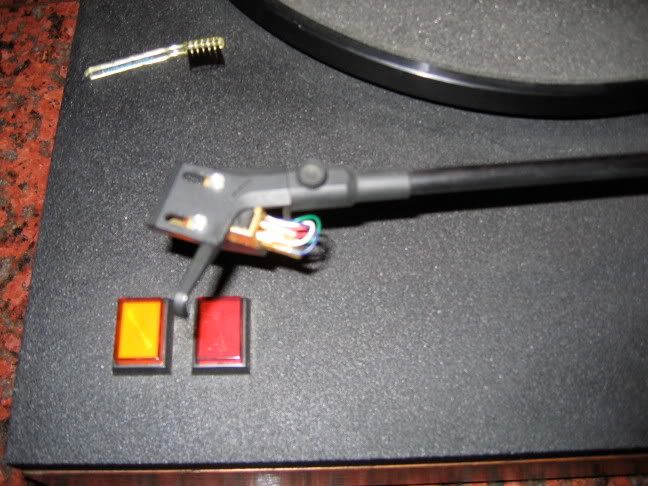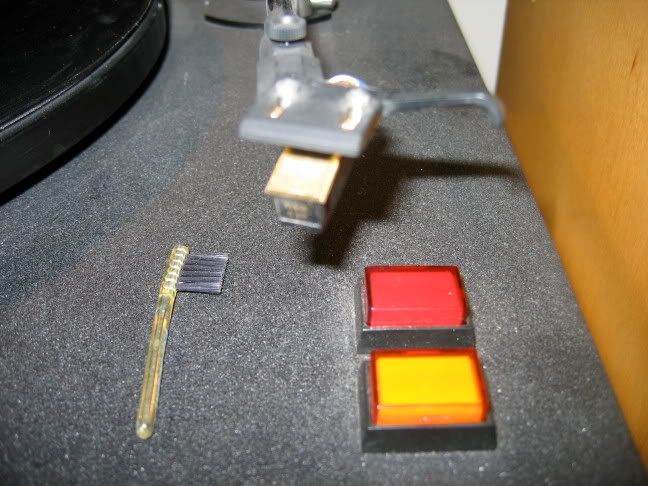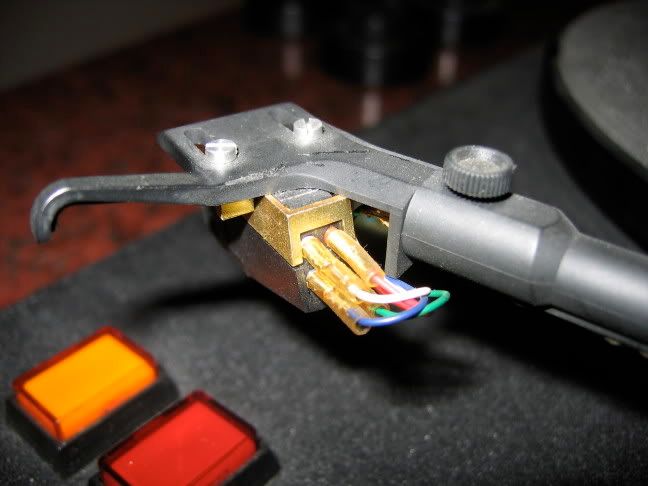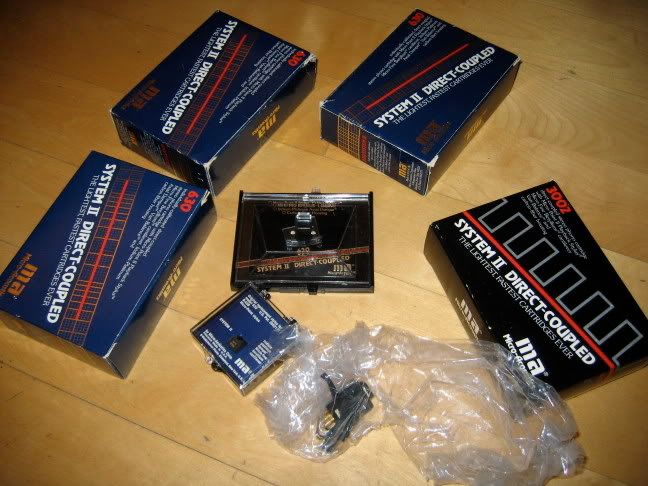 Wiring looks to be a weak link: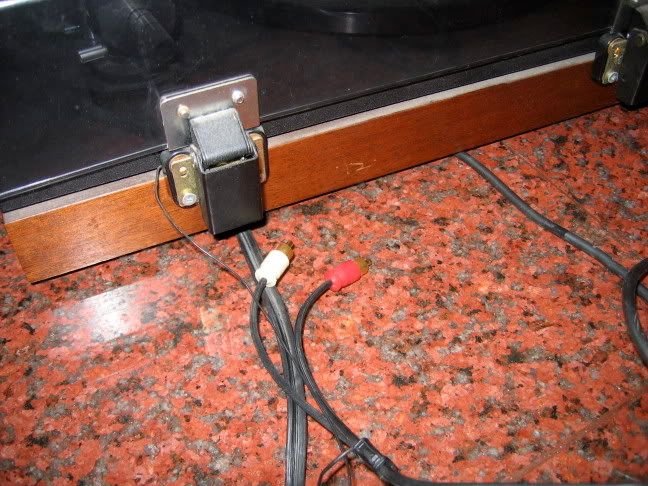 The TT sits on Audio-Technica pods. It plays through a Griffin G82 integrated amp (used only as a pre-amp) into Griffin Studio Electronic 85 active floorstanders: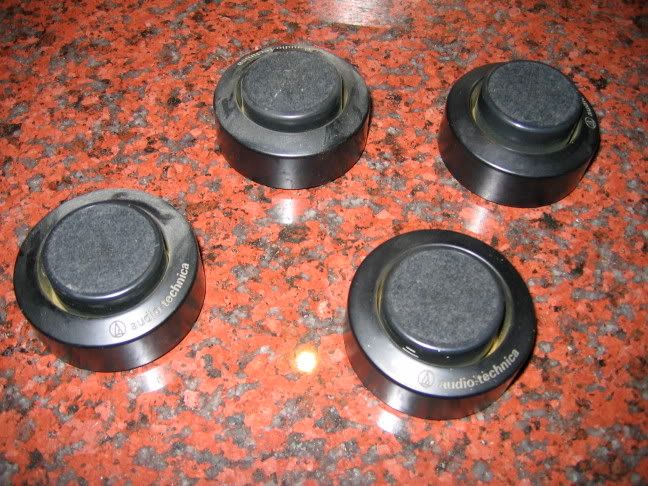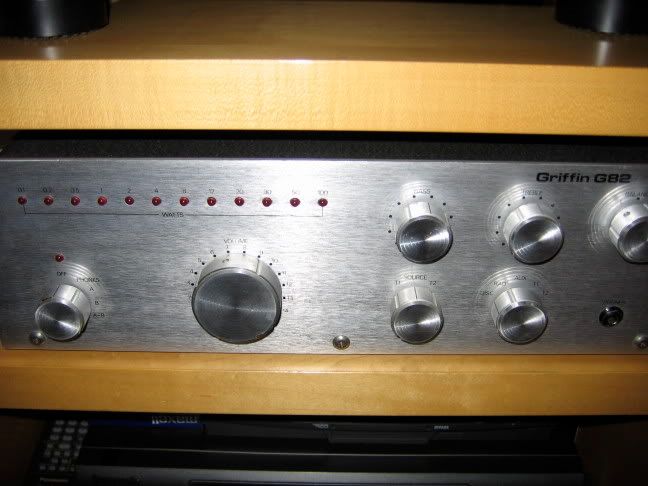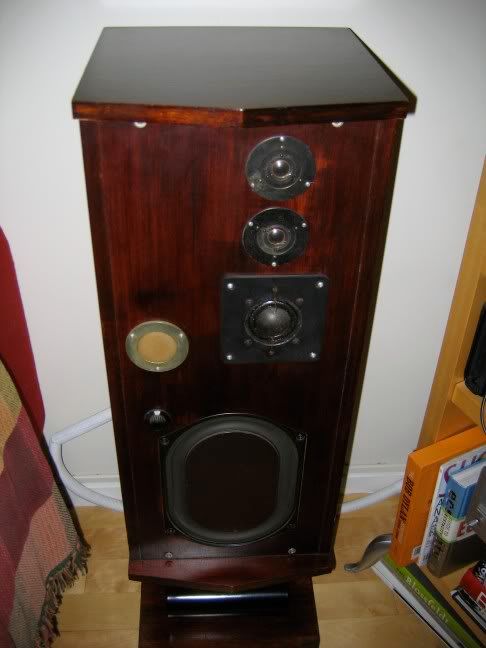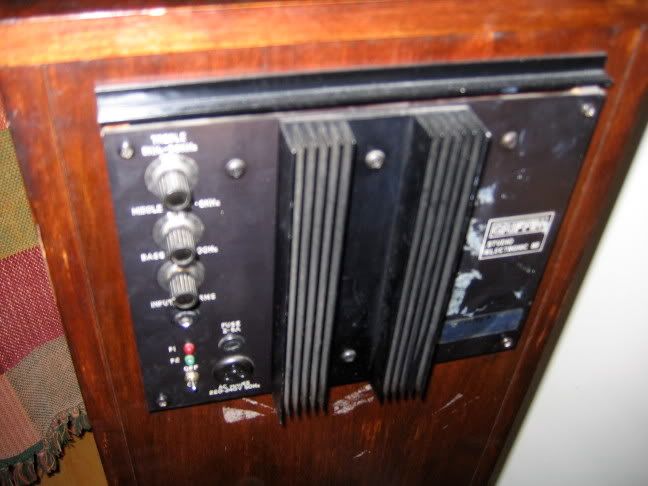 I hope you enjoy seeing this old audiophile equipment. I can take more photos of particular parts if there are any requests.
Greg