DIY for Dummies?
---
For those of you not familiar with the USA book scene ... yellow-cover "...for Dummies" series has been one of the most successful (=popular/best-selling) book series in U.S. history.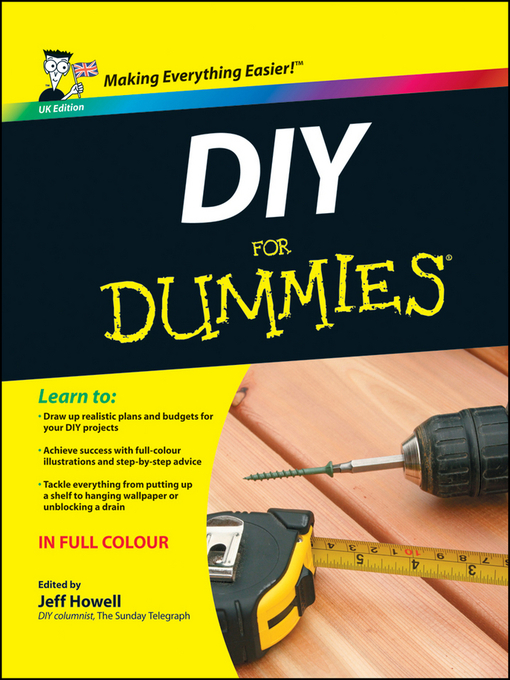 It was so popular that the style was copied by several other publishers' series including:
"...for Complete Idiots".
The term "idiot" or "Dummies" is used as hyperbole in claiming ensured comprehension. The approach relies on explaining a topic via very basic terminology.
But that is not subject of this Blog post ... so stay tuned for a bit... I've gotta take a dump...
...and need a cup o' tea, love ...
....OK, I'm back...
Comments
Posted 6th June 2014 at 04:54 PM by

audicrazy